How to Create a Class Reunion Booklet
29 SEP 2017
CLASS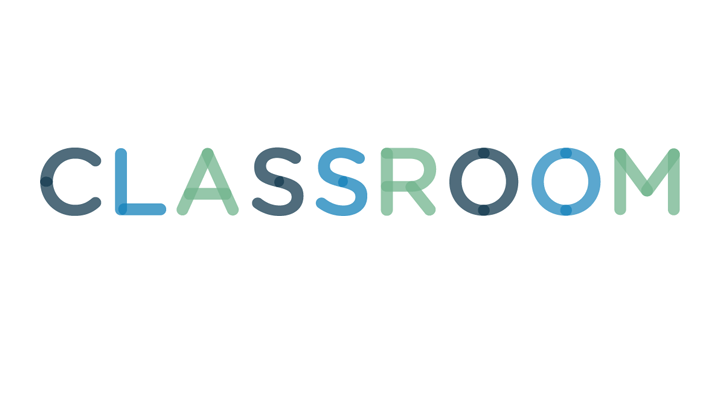 The White House/Getty Images News/Getty Images
If you are in charge of organizing your upcoming class reunion, you'll need to create a program to give the attendees. You can do this on your own in Microsoft Word using the "Book Fold" feature. A great class reunion booklet will have a perfect combination of nostalgia and positive thoughts for the future.
Create a new document. Click "Page Layout," "Margins," and then "Custom Margins" (this is under "File" and then "Page Layout" in some versions of Word). Choose "Book Fold" from the "Multiple Pages" drop-down list and set the "Sheets per Booklet" to "Auto." This will create a booklet layout. Your finished booklet must have an even number of pages (such as four, six, or eight).
Go to the "Insert" menu and click "Cover Page." Choose a pre-designed cover layout for your booklet. Enter the name of your reunion event and the date for which it is scheduled. If the reunion committee has created a theme, supply that information here as well. Delete and replace the picture with your class photo. Consider this the first page of your booklet.
Click "Insert" and then "Page Number." You can insert the page number either at the top or bottom of the page.
Click "Blank Page" to add a new page to your booklet. Going forward, do this for every new page you add.
Type in more detailed information about the class reunion on the second page (this will be the inside cover page of your booklet). For example, you can explain the reunion theme, list the names of the organizers, and provide a short message from the class president, organizer, or head of the school.
List the proceedings of the reunion on the third page of the booklet. List the scheduled times next to each segment of the event.
Add high school or college memories at the front of the program and a section containing thoughts for the future at the end, including information on how to be on future reunion committees. Fill the pages with photos, captions, remembrances, and witty sayings.
Provide a short section at the back for advertising from classmates. For instance, if one of your classmates is a real estate agent and wants to advertise his or her business, you can insert a picture of his business card on a half-page of the booklet. This will help cover the cost of printing the booklet.
Send your Word booklet file to a professional copy shop or online commercial printer. The printer will be able to organize the pages into a double-sided booklet format. Order about 10% more booklets than the number of confirmed attendees.