How to Make a Portfolio for Hairdressing
7 AUG 2017
LIFE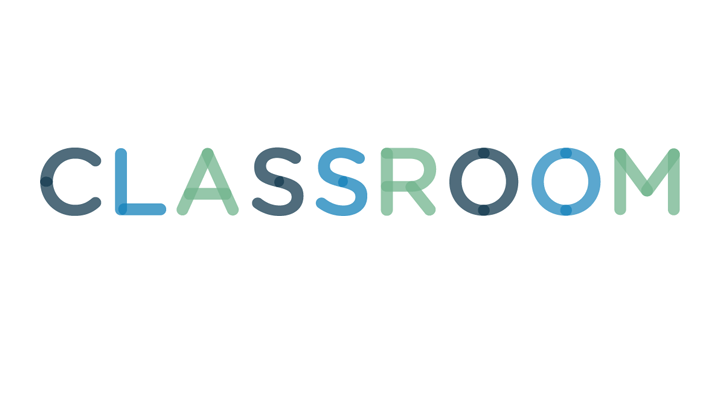 Hairdressers often cut, color and style hair based on looks from magazines or personal portfolios. Hairdressers typically complete a hands-on training program through a college or vocational school and must be licensed to work in a particular state. A hairdresser must also be able to prove her abilities to get a chair at a prominent salon. The hairdresser's portfolio becomes as important as a resume when applying to salons and showing work to other professionals. A hairdressing portfolio showcases actual samples of a hairdresser's work, which demonstrates her skills and personal style to prospective employers and provides a catalog of potential style options for clients to choose from.
Take quality "before and after" photographs of haircuts, styles and colorings you have done. Choose a variety of models with different hair types, lengths and styles to demonstrate the scope of your abilities. Consider hiring a professional photographer or photography student to create high quality photos for your portfolio.
Print 8-by-10 inch photos on high-quality photo paper. You may print the images at home, at a professional copy shop or order them from the photographer.
Insert the photos into clear plastic sleeves to protect from damage. Insert into a three-ring binder or other portable container.
Place the photos into a three-ring binder to make them easier for prospective clients and employers to flip through. When inserting photos, place the eyes looking towards the inside binding. A binder will also allow you to easily add or remove photos and other items as needed.
Divide photos into labeled sections using tabbed dividers. Sections will vary depending on your level of experience and the variety of your work but may include "Short Hairstyles," "Long Hairstyles," "Color and Highlights," "Updos" and any other styles. If you are using your portfolio to seek employment, you may also choose to include sections for your resume, summary of achievements, letters of reference and a copy of your license.
Personalize the portfolio as desired (See Reference 3). For example, consider creating a cover sheet featuring your name and any other relevant information you wish to include for the front cover or first page of your portfolio.
Update your portfolio regularly. Add new images and consider removing older ones as you gain experience.