Decorating Ideas for a Church Fellowship Hall
29 SEP 2017
CLASS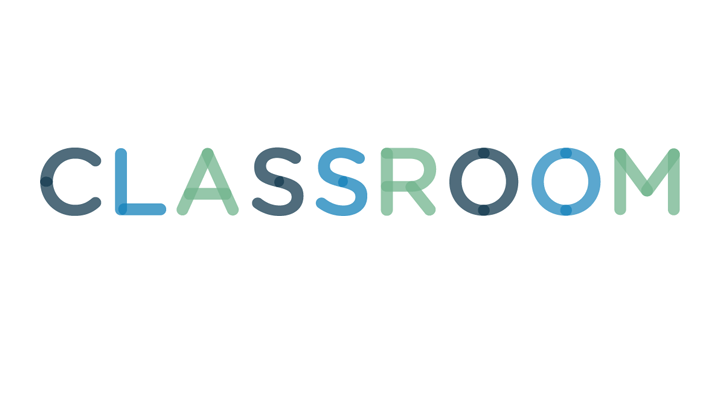 Jazz up your church fellowship hall with some decorating ideas. Your extra touches will make the party or event that much more special for everyone who attends.
Arrange and hang a photo collage of some of the good works the church has accomplished in the past year.
Place inspirational centerpieces on tables. You might create a mini tablescape using candles, prayer stones and small angel statues.
Make a balloon arch out of balloon columns to display in your church fellowship hall.
Hang a banner that denotes the vision of the church. It might include a mission statement.
Post scripture relevant to the event along the walls of the fellowship hall. Print off the scriptures from the computer and trim the ends with scissors. Tape them up all over your hall.