Patriotic Decoration Ideas for Church
29 SEP 2017
CLASS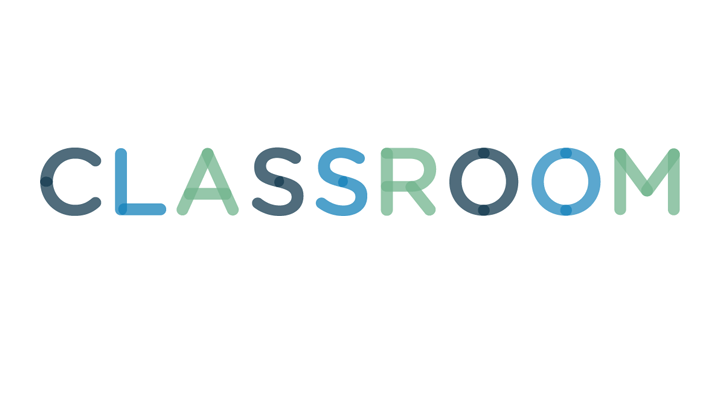 Patriotic decorations sometimes adorn churches to commemorate the Fourth of July or to honor the life of a veteran for whom a funeral service is being held. It is easy and inexpensive to add patriotic decorations to church sanctuaries. However, to ensure that decorum is observed, it is best to always have your decorating plans approved by church leaders before you begin.
Arrange red, white and blue flowers into bouquets. Use fresh flowers if the service or event for which you are decorating will take place in one day and artificial flowers if the decorations are to stay up for a few days. Once made, tie the bouquet with a red, white or blue ribbon. Attach flower bouquets to the ends of the pews (or to aisle chairs if there are no pews) with another piece of ribbon. Thread the second piece of ribbon through the ribbon you have already tied around the bouquet and then tie it in a loop big enough to drape around the pew corner or back of chair.
Spray paint wicker baskets with red, white and blue spray paint (one color per basket). Use the baskets to hold any church bulletins or song sheets that are distributed before the service. You could place a basket at the end of each pew or have ushers hold them. If the baskets are going to be held by ushers, use baskets with handles.
Decorate the lawn and walkways leading to the church's entrance by poking handheld stick flags into the dirt. You can purchase handheld stick flags in bulk inexpensively from a big box store or an online retailer. If you have any spare handheld flags, you could distribute them to children as they leave the service.
Tie patriotically colored bows out of big felt ribbon. Attach the bows with masking tape onto entrance doorways, the pulpit, the altar (if approved by church leader) and any other prominent places. Bows create a very elegant and formal look that is suited for a church sanctuary.
Collect red, white and blue candles and display them around the church. Use tall, wide candles for the altar and the pulpit so that they can be seen from the back of the church. Distribute small candles to churchgoers as they enter the sanctuary and light them as a congregation for a special opening song. If you have a number of red, white and blue votive candles, arrange them in the shape of an American flag displayed on a table in the front of the church.
Make patriotic bookmarks for church members to use to mark a Bible reading or Scripture passage. Cut red, white and blue card stock into rectangles of approximately 4 inches by 2 inches. Add a hole to the top of each bookmark and tie a red, white or blue ribbon through the hole. Place a bookmark on each chair or seat or arrange a small pile at the end of each pew.