Ideas Used by Churches in Their Anniversary Celebrations
29 SEP 2017
CLASS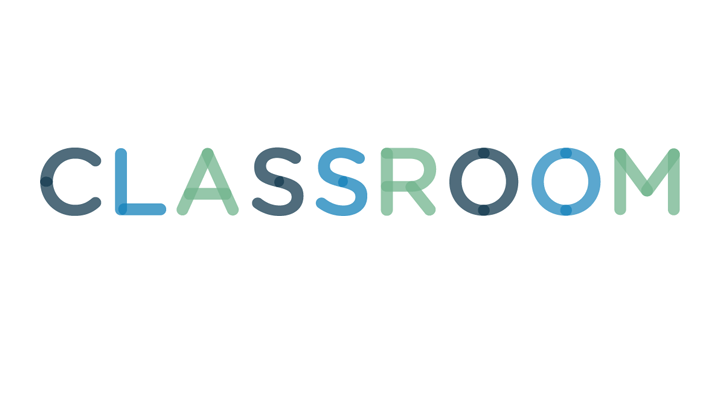 Brand X Pictures/Brand X Pictures/Getty Images
Anniversary celebrations bring together church members for a time of fun and learning. In fact, an anniversary celebration may be the first time new or young members learn about the history of the church. Church anniversaries are celebrated as a way to look back on and be thankful for the blessings God has given the church, and as a way to look forward and plan for the future.
Many churches invite guests of honor to speak at their anniversary celebrations. Often, these guests are former pastors or elders of the church. Or they may relatives of long-time members, such as the granddaughter of an organist who played for 50 years at the church. Invite these guests to speak, sing or otherwise perform at the celebration.
Church anniversary celebrations can span several Sundays, a weekend or they can last for just one day. Regardless of the length of your celebration, be sure to plan one or more special events that will include church members. For example, some churches plan potluck receptions after the church service on the Sunday when a former pastor gives the sermon, or on the Sunday closest to the actual anniversary. Or a church may invite the entire congregation to a local park for a picnic and team-building games.
Churches that have been an integral part of a neighborhood's history often take out newspaper ads well in advance of the anniversary celebration, especially if they are going to invite the general public to the main event. Many also mail anniversary announcements to former church members. Some churches use the occasion to create a pictorial directory of the church members or publish a history of the church. PowerPoint presentations highlighting important church events and special people over the years are a great way to show the history of the church in visual form.
4
Decorations and Commemorative Items
Some churches order or make decorations such as banners or tapestries to be hung inside or outside the church. Many churches also order commemorative items for church members to purchase or take home for free. These may include decorative plates, Christmas ornaments or stationary. To avoid spending too much money on such items and ending up with excess stock, consider taking pre-orders from church members before purchasing them. Another idea is to take up a collection for a special addition to the church in honor of the anniversary, such as a stone bench, fountain or stained-glass window.