Ideas for Eagle Scout Table Decorations
4 OCT 2017
CLASS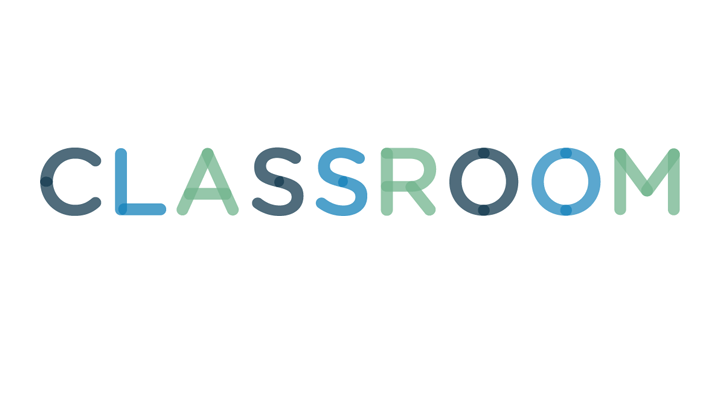 Boy Scouts who have become Eagle Scouts, the highest rank in scouting, are typically honored at a special ceremony. Tasteful and creative table decorations can be used to highlight the rituals surrounding this achievement. Themes can include memories, patriotism, or camping.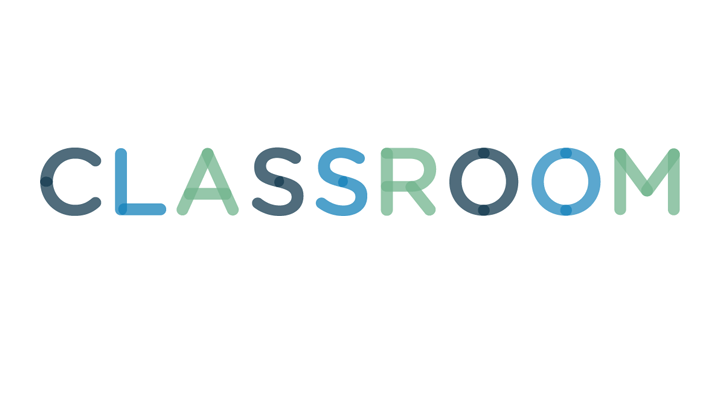 Some scout troops have a memory table at the Court of Honor ceremony for the Eagle Scout. This is a three-dimensional display of the honoree's scouting career. It includes photographs from each year he has been in scouting, plus pictures from scout camp and special awards ceremonies. The centerpiece should be a current photograph of the scout wearing his Eagle insignia.
2
Patriotic Theme Reception Table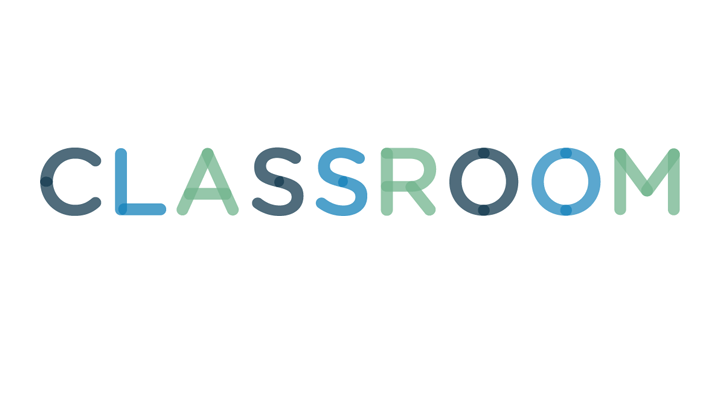 For the reception tables, choose a patriotic theme of red, white, and blue. Arrange red tablecloths on top of the tables with white and blue crepe paper twisted together and taped to the sides. Put small American flags in flag holders on each table.
3
Camping Theme Reception Table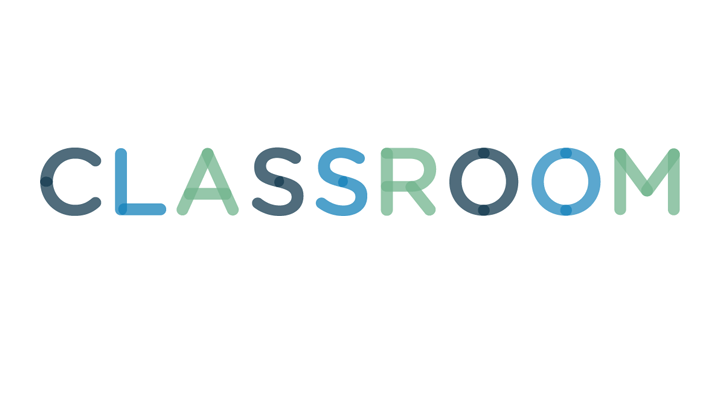 To honor the Eagle Scout's years of outdoor experiences, opt for an camping theme for the reception tables. Cover each one with a plain white tablecloth. Glue twigs around large pillar candles that will stand in the center of the tables. Build miniature tents to serve as centerpieces by stretching fabric over a tent frame made from drinking straws. Create campfires for the centerpieces using orange, red, and yellow paper cut out to resemble flames.