How to Make School Project Posters Look Good
30 JUL 2018
CLASS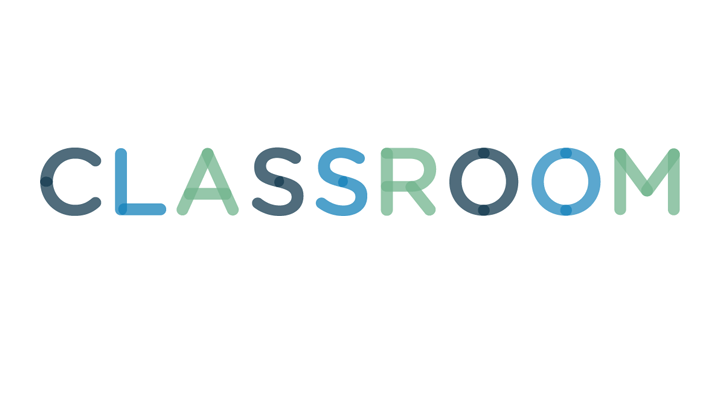 It's more than a paper board plastered along the hallways and on the walls of classrooms in schools across the country. School posters are more than meets the eye. Create a buzz with a beautiful project poster that will inspire and educate those who wander past it in the school hallways.
Ruler
Letter stencils
Pencil
Markers
Crepe streamers
Craft glue
Glitter glue
Stickers
Sequins
Gather all the critical information you will need for your poster before sitting down. Know the audience you are attempting to attract. What is the event, product or service for the poster? The mood that the poster conveys can be changed with fonts and graphics, glitter and color, cutouts and photographs. A good poster is an opportunity to reach a wide audience, engage readers and plant an idea in their heads as they pass the poster daily and soak in its message.
If you have a lot of information that needs to be conveyed, make sure it is clear and concise and not muddied by too much happening with decorations on the poster. A solid poster has an exciting font that mirrors the mood of the event when possible, striking visuals and concise details. The poster should also have a call to action somewhere for the onlooker to go to for more information.
When arranging the photos and words, consider looking at the poster as a target. The eye will naturally be drawn to the middle, if you line the edge of the poster with images. A stair-step style of listing the information for the event or service can work well if you have a multitude of facts that must be listed on the poster for it to be effective. There are many ideas online and free school flyer templates to create mini posters to hand out at events or during lunch.
Play with a wide variety of ideas before settling on one main idea. A good font showcases the information clearly and melds well with the type of event, service or product the poster is talking about. Poster ideas are plentiful when you sit down and consider the many different ways to approach the creation of the poster. Play around with different fonts until you find one that speaks to the subject. A symphony concert that is planned to be held in a garden setting may call for a flowery font. A dystopian movie double feature may need a bold sans serif to express a sense of doom. A bake off may use icing for words or spell out details using peas, carrots or other edibles.