Changing Internet Explorer Default From Bing to Google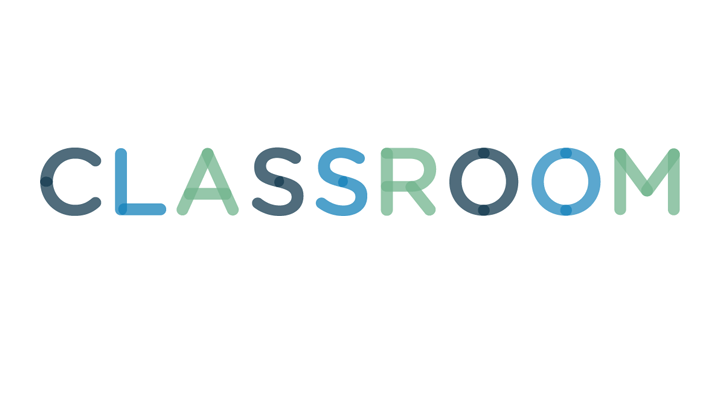 Liquidlibrary/liquidlibrary/Getty Images
When you install Windows, Bing becomes your default search provider in Internet Explorer. The default search provider is important because it is the one IE uses to search for the terms you type into your address bar. If you would like Internet Explorer to use Google instead of Bing to perform these types of searches, change the browser's default search provider from Bing to Google.
1
Update From With Internet Explorer
2
Launch the desktop version
Launch the desktop version of Internet Explorer and click Tools (gear icon).
Click "Manage Add-ons" and then click "Search Providers" to view a list of IE's current search providers. Proceed to the next section if you do not see Google in the list. Otherwise proceed to the next step.
4
Right click the Google search provider
Right-click the "Google" search provider and click "Set as Default." Click "Close" to save your changes.
5
Update from Internet Explorer Gallery Page
6
Launch Internet Explorer
Launch Internet Explorer and visit the Internet Explorer Gallery page (see link in Resources).
7
Click the Add to Internet Explorer button Add to Internet Explorer
Click the "Add to Internet Explorer" button next to the item named "Google Search." A new page opens and displays another "Add to Internet Explorer" button.
8
Click that Add to Internet Explorer button
Click that "Add to Internet Explorer" button to view the Add Search Provider dialog box. Put a check mark in the "Make This My Default Search Provider" check box.
Remove the check mark from the "Use Search Suggestions from This Provider" check box if you don't want Google to offer search suggestions as you type queries in the address bar. Click "Add" to finalize your changes.
These instructions apply to Internet Explorer 11. Your steps could vary if you use another IE version.
Test your new Google search provider by typing a search query in IE's address bar and pressing "Enter." You'll get Google search results.
If you'd like to use another search provider, repeat these steps and choose a different search provider.`