How to Set Up Albums in a Samsung Galaxy S III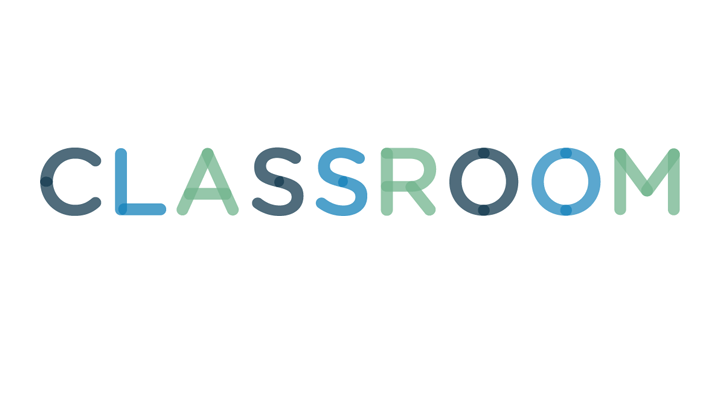 Visage/Stockbyte/Getty Images
Set up photo albums on your Samsung Galaxy S3 to organize and manage your photo collection. Though the Galaxy S3 does not include the feature by default, the Android update to version 4.1.2 of Jelly Bean introduces the New Album functionality to the stock Galaxy S3 Gallery app. The update also adds functionality to quickly and efficiently populate the new album with photos from your Gallery. Apply the most recent system update to your Galaxy S3 obtain the New Album functionality on your device.
Tap the "Gallery" icon from the Samsung Galaxy S3 home screen to open the Gallery app.
Press the "Menu" key to open the Gallery Menu.
Tap the "New Album" option to open the New Album dialog box.
Type a name for the new album in the New Album dialog box and then tap "OK." The Add Photos screen opens to display thumbnails displayed in the center panel and additional albums display in the left panel. Each thumbnail includes a check box in the upper right corner.
Tap the check box in the thumbnail for each photo to add to the new folder.
Tap and hold the last folder to add and then drag the image to the "Drag Here" box in the upper left corner. All selected thumbnails are now added to the new folder box.
Tap the "Save" button in the top toolbar. The New Album dialog box displays asking if you want to copy or move the photos.
Tap "Copy" to copy the files. Copying the photos leaves a copy in the destination folder. Tap "Move" to move the files to the destination folder and delete them from the source folder. The new album is created and populated with photos.
Information provided in this article applies to the Samsung Galaxy S3 updated to Jelly Bean 4.1.2 and above. Instructions may vary slightly or significantly for other models of the Galaxy or older versions of the Android operating system.
Most US carriers rolled out the 4.1.2 Jelly Bean OS update during the summer of 2013. Check the details about your device to discover your OS version by opening the Settings app and tapping "About Device." Scroll to the "Android Version" entry to view the version of the OS on your device.