How to Find an Existing Instagram Account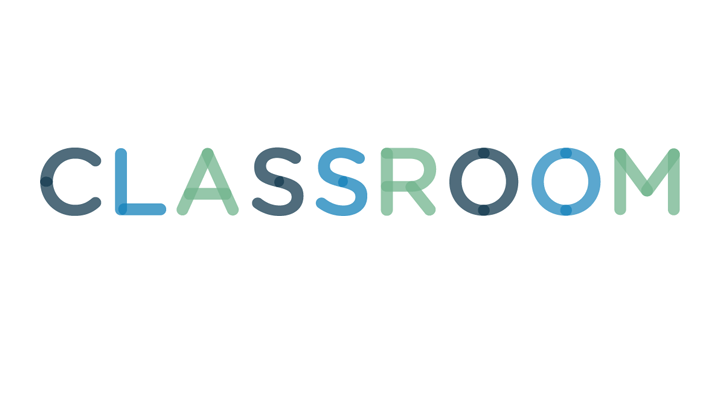 Instagram enables you to connect with more than 130 million users. With the vast array of available accounts, finding your friends or new users to follow can seem daunting. The Instagram service makes it possible to find friends using your Facebook account or your email contact list. If you don't want to find a specific user, you can use the Suggested User feature to locate Instagram users to follow. After you follow a user, photos the user posts show up in your stream.
Tap the Settings icon on your profile using your iPhone or Android phone.
Select "Find Friends" on Android or "Find and Invite Friends" on the iPhone.
Select an option to find friends from Facebook or your contact list or choose "Suggested Users."
Tap the "Follow" option next to any users you want to follow.
Information in this article applies to Android version 4.4 and iOS 6. It may vary slightly or significantly with other versions or products.