Uninstalling Bing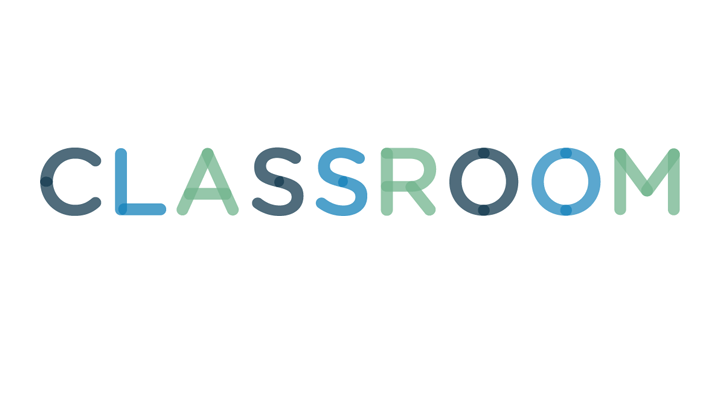 Marili Forastieri/Photodisc/Getty Images
Bing is Microsoft's attempt to compete with Google's search engine dominance. If you'd prefer to avoid Bing altogether, you can uninstall the Bing Toolbar and remove Bing as your browser's search provider. While you can't uninstall Bing as a potential search provider for your browser, you can change to a different search provider such as Google or Yahoo. If you're using the toolbar, you can uninstall it as you would any other type of software.
1
See a Bigger Online World
As with many toolbars, the Bing Bar takes up valuable space in your browser window. With multiple buttons, a search box and even a drop-down Facebook section, you quickly lose what's most important -- the Web pages you're trying to see. You can either hide or uninstall the toolbar. Both options remove it from the screen.
2
A Surprise Installation
Some software may include the Bing Bar. Unless you uncheck the option to install the Bing Bar during installation, the toolbar will be installed to your browser. Be cautious when installing any downloaded software as it may contain additional items such as toolbars, browser add-ons and extra apps. Your first thought may be that the Bing Bar is a virus, but it's just bundled software that can be removed at any time.
Hiding the Bing Bar doesn't remove it from your system. Since the toolbar is software and not a browser add-on, you remove it the same way you would uninstall most software from your computer. To uninstall the toolbar, press "Win-R" and type "appwiz.cpl" (omitting quotes). Press "OK." Locate the Bing Bar in the list of programs and select it. Click "Uninstall" and follow the onscreen prompts to complete the installation. You may need to restart your browser after removal.
If your browser uses Bing as the default search provider, you must use your browser's settings to change the search provider. For Internet Explorer, click the "Tools" icon and select "Manage Add-ons." Select "Search Providers" and select "Bing." Choose "Remove" to completely remove it as a search provider. You'll need to select another search provider to replace it.
In Firefox, click the Bing search icon and select "Manage Search Engines." Select "Bing" and press "Remove." Select a replacement. By default, the first in the list is your new search provider.
In Chrome, press the "Settings" icon and select "Settings." Scroll down to "Search" and press "Manage search engines." Select "Bing" and press the "X" to remove it. Choose a new default by selecting a search provider and pressing "Make Default." Press "Done" to save your settings.