How to Embed a Yahoo Calendar in a Webpage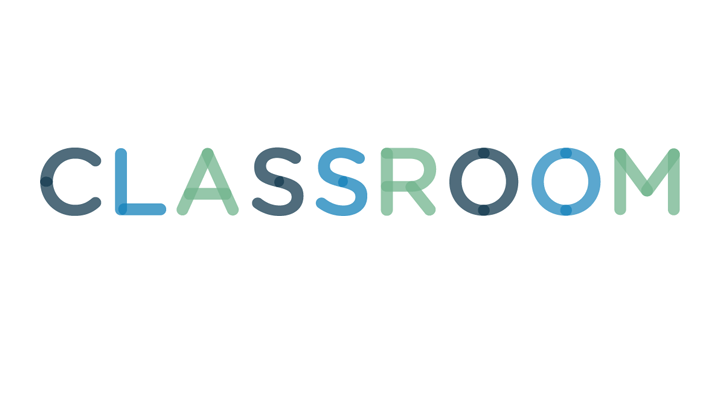 Comstock Images/Stockbyte/Getty Images
Yahoo doesn't provide a way for you to embed your calendar into a page on your website. You can, of course, post the link to the Yahoo calendar on your page, but people would have to click it to navigate to the calendar. By using Google Calendars, you can embed your Yahoo calendar into a page in an iframe. Furthermore, the calendar is updated on the page as soon as you update it on Yahoo.
Navigate to calendar.yahoo.com and log in to your account to view your calendars.
Click the box next to the calendar you want to share and choose "Share" from the menu.
Check the "With anyone via my public calendar link" box in the Share section, select the URL that appears below the box and press "Ctrl-C" to copy it to the clipboard. Click "Save."
Navigate to google.com/calendar and log in to your Google account.
Click the arrow next to "Other calendars" and choose "Add by URL" from the menu to open the Add by URL dialog box.
Press "Ctrl-V" to paste the Yahoo URL into the field and then check the "Make the calendar publicly accessible" box. Click "Add Calendar" to add the Yahoo calendar to the Google account. The calendar appears under the "Other calendars" heading.
Hover the cursor over the Yahoo calendar, click the arrow and choose "Calendar Settings" from the menu to navigate to the Calendar Details page.
Select the code from the text box in the Embed This Calendar section and press "Ctrl-C" to copy it to the clipboard.
Open the page where you want to embed the calendar in a Web editor and locate the spot where you want the calendar to appear.
Press "Ctrl-V" to paste the code from the clipboard and then save the page. Navigate to the page using your Web browser to verify the embedded Yahoo calendar.
If you know HTML, you can change the attributes of the embedded Yahoo calendar by editing the code generated by Google. For example, you can change the height, width and border attributes.