How to Embed a Text Box in a Website Using Weebly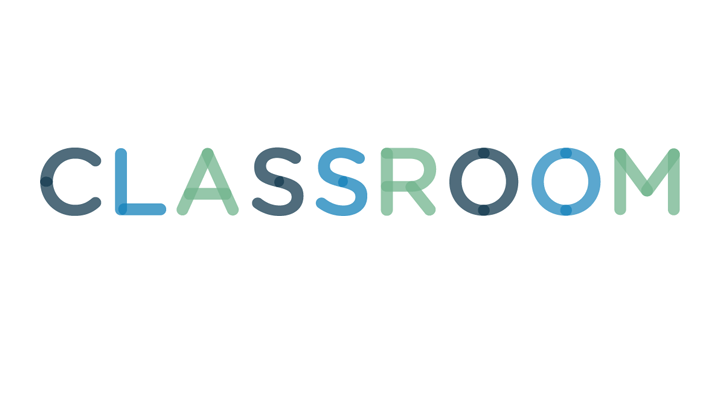 Comstock/Stockbyte/Getty Images
If you're using Weebly to design a website for free, you can add a wide variety of elements to your pages. You can embed text boxes, images, galleries, slideshows and even maps into your pages to enhance and make them more attractive. One of the most important parts of your website is the text box because it enables you to add content to your pages. Pages that contain relevant content are usually ranked higher in search engine results. In Weebly, you can add multiple text boxes to a single page. Furthermore, you can control the formatting, including the alignment and color, of the text box
Log in to your Weebly account. Weebly redirects you to the My Sites page.
Click the "Edit" button next to the website you wish to edit to navigate to the Editor and then click the page you want to edit.
Drag the "Text" icon from the left pane onto the page to embed a text box. If you don't see the "Text" icon in the left pane, click the "T" icon to see all text elements.
Click inside the new text box and type or paste the text. Change the formatting of the text by using the various tools in the toolbox above the text box.
Proofread the text and then click the "Publish" button if you want to update the page.
To add other elements, such as images or slideshows, drag the appropriate icon from the left pane onto the page.
You can edit the text box later just by clicking it. Once you are in editing mode, you can change the text or delete it.