Printable Manger Crafts for Kids
26 SEP 2017
CLASS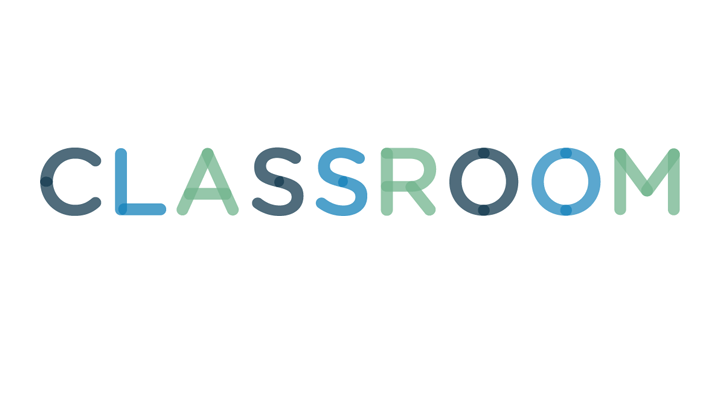 Jupiterimages/Polka Dot/Getty Images
During December, your little one looks for things to do that have a connection to the season. Printable manger crafts help him remember that Jesus' birth is why you celebrate Christmas. You can print them off using word processing, drawing or graphics program such as Microsoft Word, CorelDraw or iDraw. Some printable options are available on Activity Village, Smarty Pants Fun and Calvary Kids Pages. Other crafts you can create yourself.
Activity Village (link in Resources) has Christmas nativity coloring pages for young children that you can print off for your little one to color. Once your child has colored the pages, you can glue each page to a sheet of cardboard or polystyrene and then cut it into six to nine pieces to make a Nativity puzzle she can put together again. Alternatively, you can mix the pages up and have your little one sequence the pages as you tell the nativity story.
You can print pictures of individual characters in the manger and make them into puppets to tell the story. Your little one can color the characters and then cut them out and attach each one to a craft stick or extend a small, 3- by 1-inch wide tab on each side of the character. You can wrap the tabs around his finger and tape them together to make finger puppets. DLTK (link in Resources) has individual characters you can print off, color and glue on to felt to create a felt board version of the Nativity.
Your little one can create a mobile with the printable Nativity character pages at Activity Village (link in Resources) You could print the stable, Mary, Joseph and the baby at the manger and center that in the center of the mobile. Shepherds and sheep could hang off to one side with Magi hanging on the other side. An angel on a short string can hang above the manger and you could attach the star to the frame. You could also use nativity scenes from Daily Coloring Pages (link in Resources) or Calvary Kids Pages (link in Resources. Christmas coloring and activity books could also provide components for your mobile.
Your little one can create a 3-D craft with the nativity finger puppets you print from ActivityVillage (link in Resources). Print off the puppet graphics and glue each one to a small cardboard tube to make a nativity scene where the characters stand up. Alternatively, embed the bottom of each puppet in a clay base to make a diorama your little one can creates in a box. Have him sprinkle dried grass in the bottom of the box to cover the clay bases.
1

The Preschool Worker's Encyclopedia of Bible Teaching Ideas New Testament; Group Publishing Company

2

The Everything Family Christmas Book; Yvonne Jeffery