How to Pin a Picture on Pinterest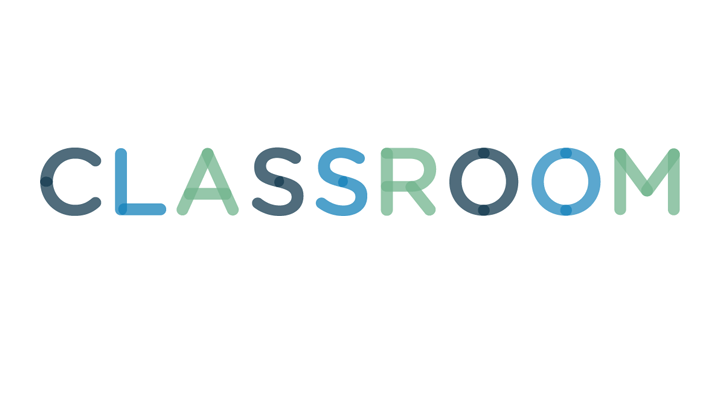 Astrid Stawiarz/Getty Images Entertainment/Getty Images
Pinterest is a social media service for sharing images of things you like. You can organize your images into topic areas called boards to showcase your favorite images in a specific category. When you sign up for a Pinterest account, you can add images to your collection via the Web or applications for phones and tablets.
1
Official Apps for iOS and Android
Pinterest offers free apps for iOS and Android devices. Once you install the app, you can browse the Pinterest website and pin images from other users to your account. When you see an image that you like, tap and hold your finger on the image and three icons will appear. Select the pin icon to pin the image to your account. Select the heart icon to like it and the arrow icon to send it to a Facebook friend or someone in your phone's contact list. You can add pins via the app by tapping on the Add icon. You can add images from a URL, take a photo with your device's camera or include images from your phone's stored pictures. You can add a location to the photos you take when using official Pinterest apps.
If you own an Android device you can choose from several free Pinterest third-party apps such as PinHog. The app enables you to add photos from your phone and Google Goggles searches. You can also add QR and bar codes to Pinterest from within the app. If you like to create collages using images from your Android device and adding filters and effects, you can upload your creations to Pinterest with Instant Collage Maker, a free app.
While there is no official Pinterest app for Windows Phone, you can choose from several free and paid apps to share images from your device. Pinsation, a free app, offers many of the same features of official apps, including adding images from your phone and logging in to Pinterest with your Facebook account. Pinterest Mobile is a paid app at $1. You can manage your images and browse Pinterest to re-pin other images. Scrapbook Pro for Pinterest offers a free and paid version. The free version has ads. The ad-free paid version is $1.50. The app enables you to browse Pinterest images of other users and re-pin them to your account.
Pinterest offers an add-on button for Firefox so you can pin while you are browsing the Web. You can add the button from the Pinterest website. When you see an image you like, click the button for options on adding the photo to your Pinterest account. If you use other browsers, use the Pinterest bookmarklet browser button to quickly add images to Pinterest. Many websites have "Pin It!" buttons and widgets on their pages so you can add images from a page with just a few clicks. With the Web-based service Pinstamatic, you can add images to your Pinterest account from the Web or your computer, links to music on Spotify, images of Twitter status messages and sticky notes with custom messages.
If you are a heavy-duty Pinterest user, Viraltag can be particularly useful -- the app provides you with numerous tools to add images to Pinterest and analyze your account activity. You can schedule uploads and add images to multiple boards at once. As of January 2014, Viraltag offered three paid plans ranging from $5 to $28 per month. If you use the social media manager HootSuite, you can add a Viraltag app to your dashboard to add images from within HootSuite.