How to Use a Social Security Number to Access Military Records
4 OCT 2017
CLASS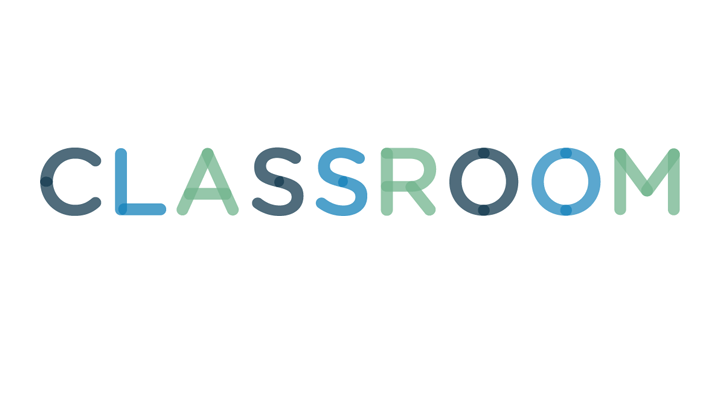 If you have a Social Security Number you can access military records in a few easy steps. You can obtain a copy of military records from the National Archives.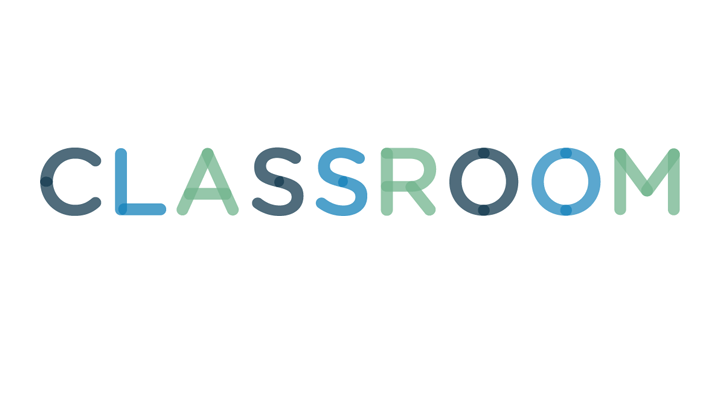 Decide how you want to file. You can file your request for military records online through the eVetrecs system, or by using the paper SF180 form. The eVetrecs system is available online from the National Archives website. You can request a paper form from the National Personal Records Center at 9700 Page Ave., St. Louis, MO 63132.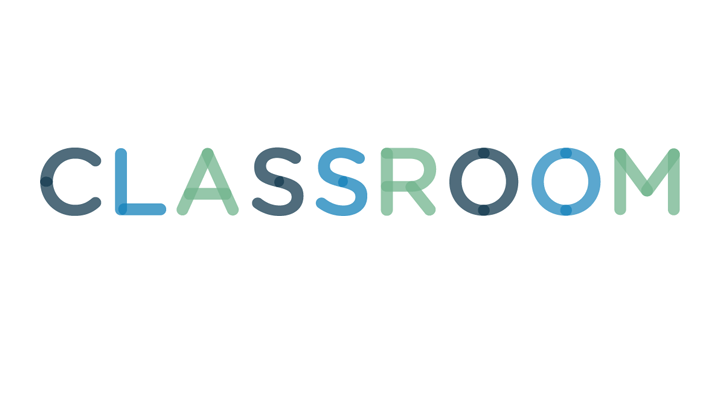 Enter the necessary information. You will need the veteran's name, service number, Social Security Number, the branch of the service, dates of service, date and place of birth and their place of entry into the service.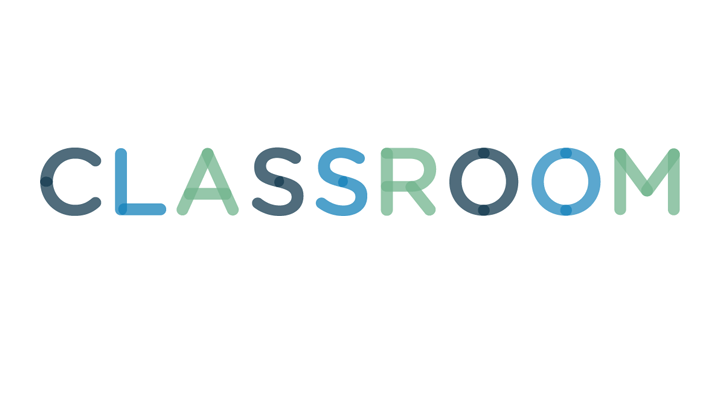 Sign and date your request. Signatures should be from the veteran or their next of kin.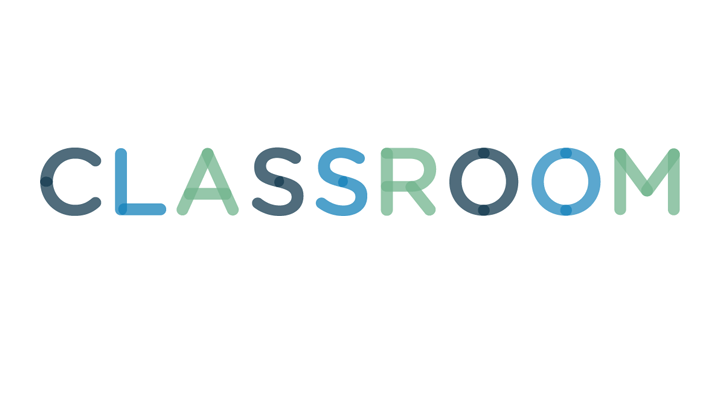 Add any optional information, such as the purpose you have for requiring the records or any deadlines you need to meet.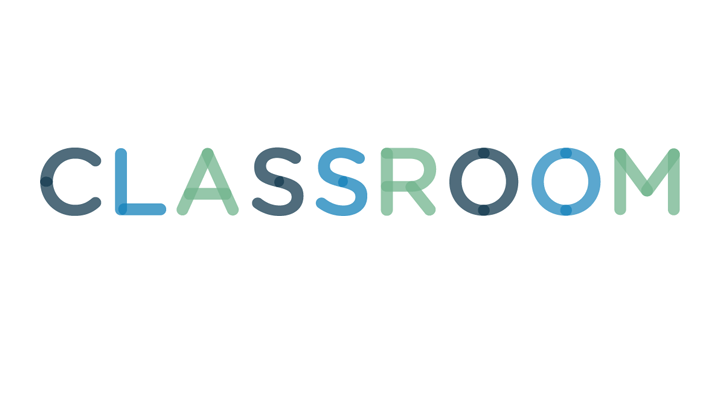 Submit your records request. You can mail your request to the National Personnel Records Center Military Personnel Records, 9700 Page Avenue St. Louis, MO 63132-5100, or fax it to 314-801-9195. You should receive a written response within 10 days for simple requests, possibly longer for more complex requests. You can check the status of your request by emailing mpr.status@nara.gov.