Embedding a YouTube File in Facebook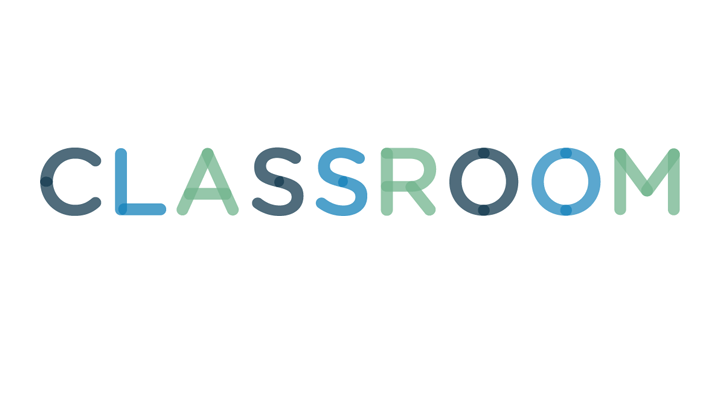 Photodisc/Photodisc/Getty Images
You can add YouTube videos to Facebook by embedding them into your Timeline. You don't need to use HTML code to embed a video -- you just need the URL of the YouTube video. Note that the video must be embeddable; only the person who uploaded the video can make it embeddable. When you include a YouTube URL on your Timeline, Facebook users can play back the video on your Timeline or navigate to it on YouTube. If the video is not embeddable, they can only navigate to YouTube.
Navigate to the YouTube video you want to share, highlight its URL in your browser's address bar, and then press "Ctrl-C" to copy the URL to the clipboard.
Log in to your Facebook account, click inside the "Update Status" box, and then press "Ctrl-V" to paste the YouTube URL into the box. Facebook automatically embeds the video below the URL.
Select the entire URL, and then press "Delete" to delete it if you don't want the hyperlink to appear in the status update.
Check the "No Thumbnail" box if you don't want to include a thumbnail. Only the title and description of the video will be displayed in this case. To select a different thumbnail, click the right or left arrow button.
Select the audience from the "Audience Selector" menu, and then click "Post" to post the video on your Timeline.
When Facebook embeds the YouTube video, it automatically displays the video's title and description.
To play the video on Facebook, click the "Play" button. A smaller version of the YouTube player displays; you can control the volume and quality of the playback like on YouTube.
To remove the YouTube video before you post the status update, click the "X" icon in the upper right corner of the video section of the Status Update box.
You can upload your own videos to Facebook directly: click "Add Photos/Video," click "Upload Photos/Video," and then choose the video file from your hard drive.