How to Link Things on Your Instagram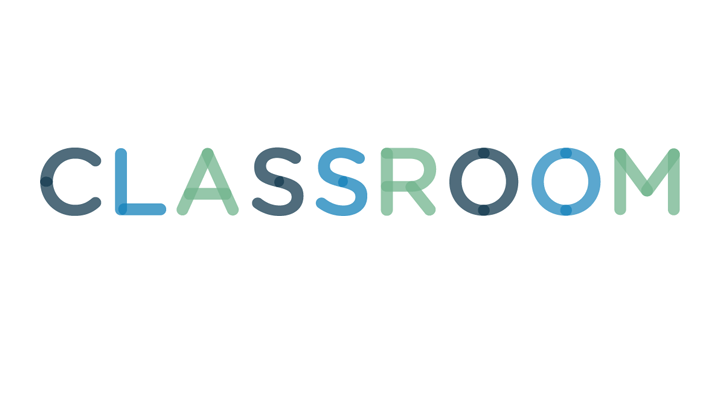 Spencer Platt/Getty Images News/Getty Images
Instagram doesn't allow you to link to websites from individual posts -- the app will display the URL in the caption, but it won't create a clickable hyperlink. However, you can still link to other pages, although in a limited way -- you can edit your personal information from your computer or mobile device to add a Web address to your bio.
Log in to your account, and then choose your username.
Select "Edit Profile" from the menu, and then type the address of the page you want to link to into the Website field.
4
Click Submit to save the changes
Click "Submit" to save the changes to your profile.
Open Instagram from the Home or Apps screen, and then touch the icon on the bottom right.
7
Touch Edit Your Profile
Touch "Edit Your Profile," touch "Website," and then enter the address of the page you want to link to using the on-screen keyboard.
Touch "Done" on an iPhone or "Save" on an Android, or press the check mark on a Windows Phone.
While Instagram does not render hyperlinks in individual posts, some connected services do. For example, if you add a Web address to the caption, and then select the option to share your photo on Facebook, the post will appear on your Timeline with a clickable hyperlink.