Birthday Adventure Ideas
29 SEP 2017
CLASS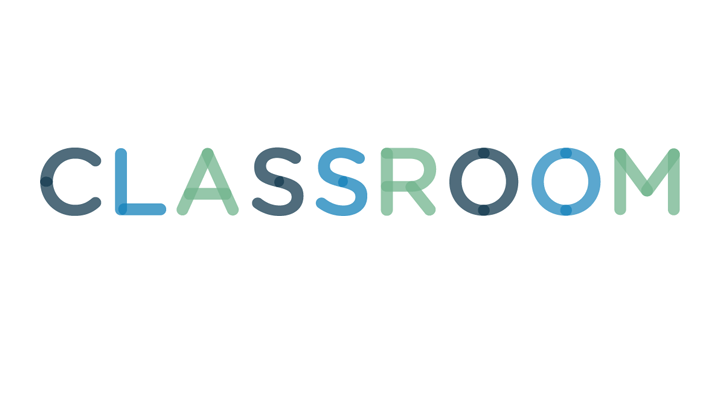 Ammit/iStock/Getty Images
A birthday to remember is an adventure -- a challenge, an unexpected surprise, a piling on of delight and discovery. The planning -- and a stand-out birthday does take advance planning -- is worth the payoff in pleasure. Spend a lot or a little money, but invest heavily in imagination to create a celebration that will be talked about until the next adventure rolls around.
1
Backyard Buried Treasure
Unleash your inner archaeologist -- or hire an educational archaeologist who specializes in backyard digs that are set up to mimic real historic sites. An archaeology adventure for school-age to middle-school kids requires enough space to dig a pit, authentic-looking artifacts true to the time period, and the simplest of tools -- just like the ones real archaeologists use at real sites. Layer in artifacts more or less as they would have been buried over time, remembering the odd out-of-place item that trade, an invasion or even an earthquake would have deposited. Grid the rectangular, filled-in pit with string so pairs of party-goers can work a section together. Hand kids clipboards, pencils, trowels, whisk brooms, small paintbrushes and spoons. Both partners carefully remove dirt, and one writes down finds as the other describes them. Stage a "museum" showing off labeled artifacts during the birthday cake and punch.
2
Culture With a Side of Chocolate
Buy tickets to her favorite ballet and arrange ahead of time to get on the green room list to meet dancers backstage after the performance. A souvenir program is a birthday gift that can be autographed by the dancers, and most will allow a discreet photograph or two that will become a treasured memento. Post-performance, repair to a fancy tea parlor for hot chocolate and an elegant dessert to discuss the merits of the various dancers, costumes, sets and green room encounters. Make it even livelier by inviting a balletomane best friend to share in the festivities.
A significant birthday combined with a holiday can be a once-in-a-lifetime adventure or the beginning of a lifelong obsession. Sign on for a zipline ride through the canopy of a rainforest as the highlight of an environmental excursion to see and learn about exotic flora and fauna in need of protection. Head for the big curls on a beach adventure that includes surfing lessons -- relax with skimboards at sunset in the tideline to really wear out exuberant kids. If travel isn't part of the equation, build a backyard zipline as a birthday present that will last many summers. Or spring for a longed-for new longboard and invite a few skateboarding friends over for some sidewalk surfing before the ice cream and cake.
Tiny celebrants can be exposed to the excitement of a neighborhood safari with a carefully orchestrated birthday trip to the kiddie zoo. Hand each small explorer a straw safari helmet, plastic binoculars and a treasure map printed on parchment, rolled and tied with party ribbon. On the hand-drawn map, mark a trail from exhibit to exhibit with a picture of the featured creature to be "discovered" in each one. As the intrepid pathfinders reach the monkey house, the seal pool, parrot aviary or petting goat pen, stamp their maps with a little black paw to mark the siting. When the trail is complete, sit everyone down in the zoo cafe for ice cream, and hand out prizes wrapped in animal-print tissue paper for each explorer: a stuffed zoo animal on a key chain, a tiger-striped fat pencil, a mini jungle coloring book and travel crayons.