Ideas for Church Activities for Men
29 SEP 2017
CLASS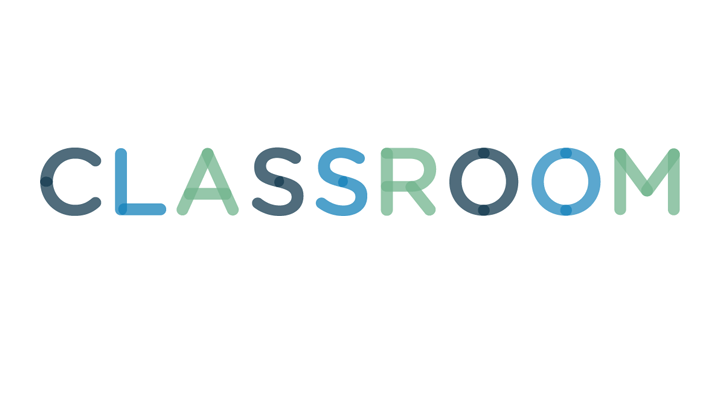 Many churches have men's and women's groups to minister specifically to the different genders. Finding appropriate activities for the groups that will interest the participants can challenge the leaders, especially for the men. Several different options will encourage the men in the church to become closer friends with one another.
Men enjoy eating, plain and simple. Many churches offer a men's breakfast once a month to encourage fellowship. Some may choose the option of meeting together at a local restaurant early on a scheduled weekday morning. Other churches decide to host the breakfast on a Saturday morning, for a more leisurely pace. Working together to prepare the breakfast or taking turns cooking different parts of it adds to the camaraderie of the men as they meet. A speaker may bring a short scripture or inspirational word. Some men's groups include a prayer time before or after the breakfast ends.
Men associate well with the outdoors and getting back to nature. Church men are no exception and retreats are popular for men's groups. One option is a father and son camp out. The weekend of roughing it provides plenty of bonding and mentoring opportunities, as the boys learn camping skills, along with spiritual values. Traditional fun of sitting around the campfire talking and eating s'mores makes for memories that will not be soon forgotten. Other retreat options include dividing the men into different age groups or hosting a retreat for all ages. Churches sometimes join together for a regional retreat as well, and share in fellowship, praise and worship and listening to one or more speakers on a specific theme.
Most men are drawn to different sporting activities. These generate a natural team effort, no matter what sport the men play. Churches use all types of sports to help men connect with each other and with those in the community. A skeet shooting event can be another option for fathers and sons to spend time together. Men's basketball, football or softball teams might play in a league or a quick pick-up game. Pizza or a meal hosted by the church after the game provides further bonding time. Other churches have their own exercise rooms where men can drop in or meet friends for a work-out.