What Would a Girl Wear to a "Miami Vice" Party?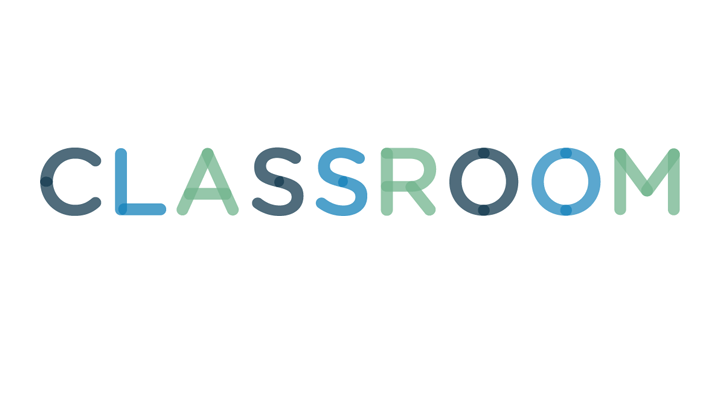 Andy Kropa/Getty Images Entertainment/Getty Images
What people wore in the 1980s was largely defined by pop culture and the celebrities driving it. Fashion inspiration came from musical acts such as Madonna, Boy George and Michael Jackson, while TV shows such as "Miami Vice" and "Dynasty" became a sort of fashion bible for clothing trends. When invited to a "Miami Vice" costume party, pull your fashion inspiration from actress Saundra Santiago. While playing Detective Gina Calabrese on the hit show, Santiago was routinely decked out in everything from over-the-top shoulder pads to big earrings and larger-than-life hair.
As more women entered the workplace in the 1980s, the women's pantsuit was reinvented. Put this power-professional look together by wearing a suit jacket with over-sized shoulder pads. Underneath, sport a silky camisole or a brightly colored blouse with glitzy buttons and a large collar. For a more casual look, visit a thrift store or look online for a pair of Z Cavaricci pants featuring a tight waist with a button-belt, baggy middle and tapered leg. Pair these with a loose, silky blouse in mustard, a off-the-shoulder sweatshirt in neon, or any blouse featuring a bat wing sleeve.
Episodes that featured weekends always had women dressed in Madonna-inspired ensembles. Wear brightly colored work-out wear in the shiniest fabric you can find, an acid-washed mini skirt, leg warmers and an off-the-shoulder tee in bright colors such as pink, teal, lime green and yellow. Another costume idea is a brightly colored poufy dress that hits above the knee, with a boxy top and large belt at the waist. Make sure your collar and V-neck lines are exaggerated on shirts and blouses, and don't forget to wear a lacy camisole or bustier underneath. If you want to don the preppy look, simply wear a pair of white canvas tennis shoes, a jean mini skirt and a polo shirt.
3
Shoes, Accessories and Makeup
Brightly colored spiked heels, Jelly shoes made of PVC plastic, long-hanging necklaces, tons of bracelets up the arm and Ray-Ban sunglasses complete any "Miami Vice"-inspired outfit. Make sure to match your purse -- preferably a clutch -- to your shoes. In addition, apply heavily overstated makeup featuring fuchsia and blue eye lids, lots of black mascara, bright pink or frosted lip stick, sticky clear lip gloss and pronounced blush on your cheeks.
Top your big hair with a scrunchie and make sure the pony tail hangs to one side. Or, roll a colorful bandanna and put it on your head either as a headband with a big bow or as a forehead adornment. The way to get your hair as big as possible is to put a curl-scrunch spray in it before blow drying, and then tilt your head over and dry using a diffuser. Before flipping your head upright, use hairspray underneath. Also tease the hair in various spots -- especially in the bang area -- and use hairspray again. Sleek, shiny hair is not what you want. Remember that big, teased and over-processed is your goal.