What Kind of Shoes Go Well With Cream Dresses?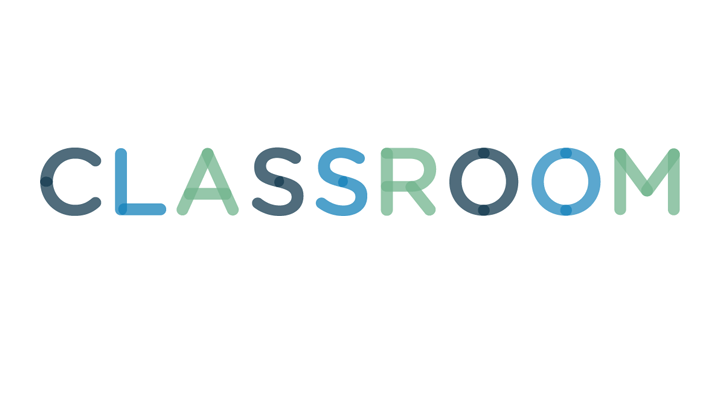 Reminiscent of a sunny spring day, the brightness and femininity of a cream dress should never be marred by the wrong pair of shoes. When shopping or searching your closet for the perfect pair of foot adornment, remember your fancy feet should complete -- not compete with -- your look.
The style of your dress should play a pivotal role in your shoe selection. If your dress is cotton, linen or styled more casually -- such as a sundress or shirtdress -- look for casual shoes such as ballet flats or espadrille wedges. A more formal dress made of chiffon, silk or a more sheer material looks best with heeled sandals or pumps.
Nude pumps are a fashion basic and -- when they match your skin tone -- pair beautifully with a cream-colored dress. Choose a high heel to make your legs appear even longer.
Keep your look monochromatic with cream-colored or ivory shoes. However, to avoid looking accidentally mismatched, ensure the shade of your shoes matches perfectly with your dress.
A cream or ivory dress is a blank slate for any bold color you like. Experiment with basic black, vibrant flats, patterned espadrilles or colorful heels.