How to Style a Silver Dress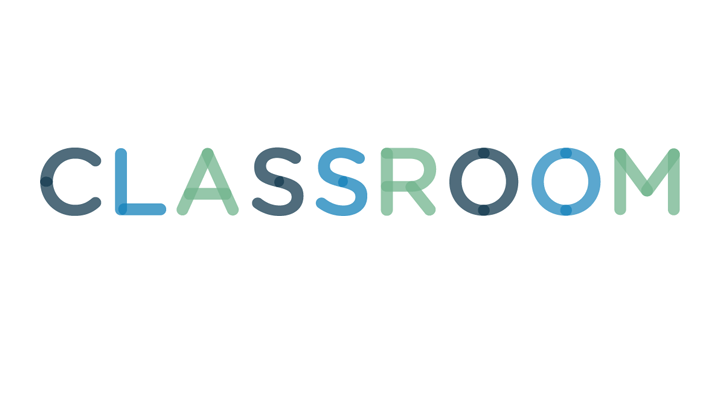 Frederick M. Brown/Getty Images Entertainment/Getty Images
A silver dress seems like it should be simple to style around since it blends the ease of a neutral tone with the visually stunning factor of a metallic. However, it's not always easy to bring in other garments and accessories that aren't completely outshone by that high-shine dress -- or those that don't result in a too-busy appearance. Try out some foolproof ensembles and go with the one that best matches your personal style.
Even though you've already created a visually stunning appearance by wearing a metallic fabric, your frock is still neutral, leaving your ensemble open for some color. To avoid including color that becomes lost in your outfit, go bold with a small pop of an electric hue. Slide your feet into a pair of hot pink, neon green or bright blue shoes -- think peep-toe heels or sandals -- to kick your look up a notch. Finish with a black or silver clutch.
You've got the bright, light-reflective shine happening with your dress, so if you're in the mood for a sexier appearance, style your outfit with a smoldering makeup look. Go for a smokey eye in colors that blend with your dress, such as black, charcoal, grays and silver. For eyes as the focus of your look, add a barely-there bronzer to your cheeks and finish with nude lipstick. Or, for a full face, stick with the bronzer, but go in with a deep wine lipstick to balance your smokey eye.
If you prefer minimalistic dressing or want to keep the spotlight on your silver dress alone, maintain a pared down look. Start by going with a simple hairstyle, either leaving your hair down in its natural texture or swept back in a sleek ponytail. Add tonal accessories, such as matching silver pumps and a clutch, or a minaudiere in a metallic hue one to two shades lighter or darker than your dress. Throw on some silver earrings or a silver bracelet, and you're suddenly sleek and chic.
Incorporate black into your outfit for a way to add another strong element without relying on color -- make sure you only add super-saturated pieces. For example, for a dressed-down look, pull on a silver-toned shift, adding a black leather, cropped moto-style jacket and black leather ankle booties. Or, for a dressier appearance, slip into a pair of black suede or satin stiletto-heel pumps and finish with a black clutch.