How to Look Good in Sweatpants & Converse Shoes for Men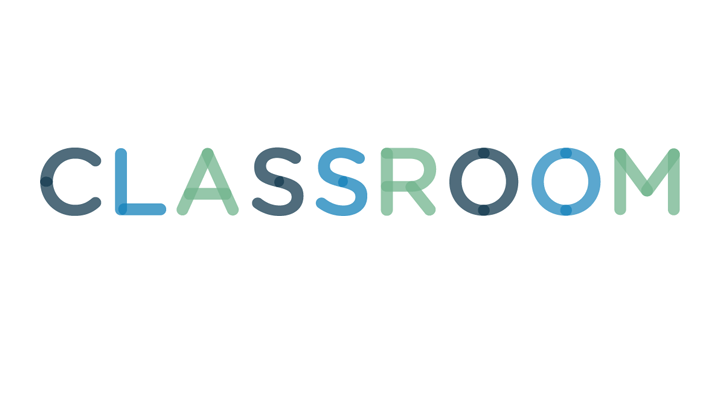 Don Arnold/Getty Images Entertainment/Getty Images
Once upon a time, sweatpants were worn for gardening, or lifting weights at the gym. But sweatpants have taken a wider role in fashion, showing up in arenas ranging from the casual workplace to having lunch with friends. So don't sweat it -— with just a few tips and a clean pair of Converse, you can easily sport this casual-yet-fashionable look.
Make sure your sweatpants have a little wiggle room at the bottom. Scrunch the legs up a bit and add a thick sock with your Converse tennis shoes. Lace Converse high tops just above the ankle, pull the tongue up and fold the edges over a bit.
Coordinate your colors for a seamless, hip look. If your sweatpants are navy or orange, wear neutral-colored socks so the two don't fight for attention. Pair earthy and deep tones together — khaki sweatpants, a jewel-colored cardigan and brown Converse — for a casual-luxe outfit.
Concentrate on fit, cut and style when pairing sweats with Converse. Choose a pair with a metal details on the drawstring, tailored lines, pockets, ankle cuffs or those made from interesting fabrics such as wool, cable knit or a combination of cashmere and silk. The more details you sport, the less "sweatpant sloppy" you'll look. Wear a brand new pair of Converse to elevate the look.