What Did Women Wear in the Fifties?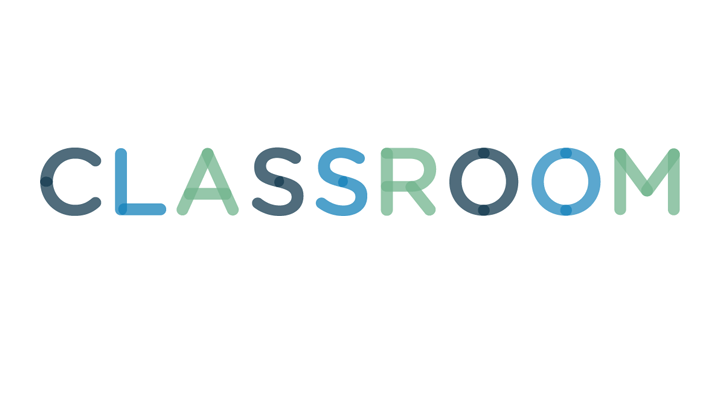 After the decade of the 1940s, which was filled with hardship and war, women of the '50s were ready for fun styles and glamor. The 1950s had two primary fashion styles: the pencil skirt and the full skirt. Although very different looks, both of these styles accentuated a tiny waist. Fashions of the early 1950s were inherently feminine, but as the decade progressed, there was a marked move in fashion toward liberation, relaxed rules and less formal styles.
Women wore full-skirted, calf-length dresses that highlighted small waists. Typically, these dresses had belts made of matching fabric. Popular prints included florals, leaves and fruits. Additionally, gingham, polka dots and seersucker were favorites. In the 1950s, women also dressed in straight dresses with pencil skirts. Often these dresses would be sleeveless or have cap sleeves. Jewel and boat neckline styles were popular, as was a string of pearls. In the mid-1950s, shirtwaist dresses became the rage, either with a full or pencil skirt. Striped fabrics were often the choice for shirtwaist dresses.
Two-piece suits were popular womens' wear in the fifties. Again, skirts were either pencil or full and worn at calf-length. Suit jackets usually flared at hip level. Hourglass suits that accentuated small waistlines were popular. Women often wore hats and gloves with their suits, with brooches on jacket lapels.
Women of the 1950s often wore a dress jacket or opera coat paired with a matching dress. This combination could be dressed up in satin for evening or dressed down in cotton for everyday wear. The dress jacket might be cut very short in a bolero-type style or it might be styled to the waistline or to the hips.
Popular style aspects that were incorporated into many different clothing pieces included gloves, mandarin collars, kimono sleeves, stoles and wraps. Mainly teenage girls wore jeans, however girls and women of any age wore capri pants that extended to mid-calf. Many teenage girls also often wore an outfit called a playsuit, consisting of a short shirt that exposed the midsection and short shorts that exposed lots of leg.
A cardigan sweater was an important fashion item. Because many dress styles were sleeveless in the fifties, a cardigan often was paired with a dress or shirt to add a layer to the outfit. Women often wore a cardigan combination called a twin set, a short-sleeved or sleeveless top and a matching cardigan sweater made from the same fabric. Twin sets often were paired with a pencil skirt or capris and a string of pearls.
Fifties fashion was all about detail. Many accessories were outfit finishers, including gloves, hats, handbags, scarves, headbands and strings of pearls. Hollywood stars often combined new or different accessories, and women and girls quickly copied these new looks. Women often favored pointed-toe pumps and nylons for everyday wear and high-heeled pumps for evenings.