Becoming a Model for Sean John
7 AUG 2017
LIFE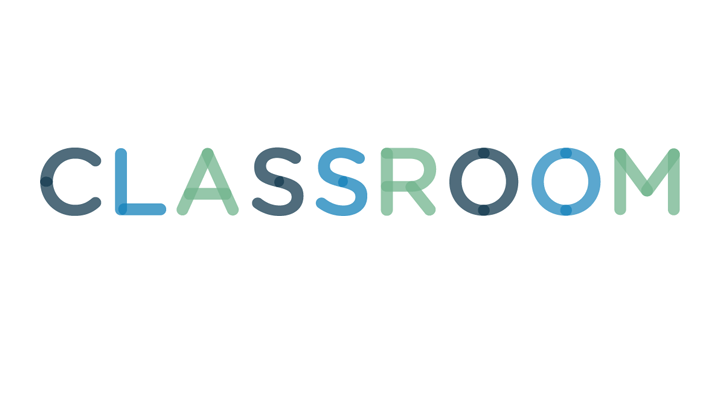 Sean John is the ready to wear clothing line owned by music industry mogul Sean "Diddy" Combs. Marketed as an upscale urban line for both men and women, Sean Jean is famous for its star-studded runway show and very sexy models.
According to the Sean John Website, the line was launched in 1998 by Combs because he wanted to see more well-made, sophisticated styles available in the urban fashion market. With annual United States sales averaging $450 million dollars, Sean John is a recognizable name in stores ranging from Saks to Macy's.
2
What a Sean Jean Model Looks Like
Sean John principally uses minority models for its shows. Combs' most recent runway exhibition was all African American in a strong statement against other lines that have less minority representation.
Unlike many other lines, Sean John favors models with more muscular or curvaceous figures. Make no mistake: the models are all fit, with chiseled forms and slim shapes. However, the women all have fuller bottoms and busts than the norm, while the men are strong and built. They're also tall, with women above 5' 7" and men usually above 5' 10".
Sean Combs does something that many designers don't: he holds completely open calls for amateur models in his stores and uses them for his shows. He may hire some from agencies, but he will often pull his walkers from the streets that he came from. These calls occur in New York City at his flagship store.
Since Sean John participates in smaller exhibition shows for BET and other media outlets, he often finds models at open calls for those shows. For instance, the men in his "Rip the Runway" presentation for BET were all culled from fans who came to an open casting.
If the open casting route isn't for you, then try signing with a major agency like Ford, Elite or Major; Boss Models is also a good choice. However, the competition for those spots is steep, and often men with Combs' desired build might not make it very far in the new world of thin, boyish lads.