Harlem Renaissance Clothing Styles
29 SEP 2017
CLASS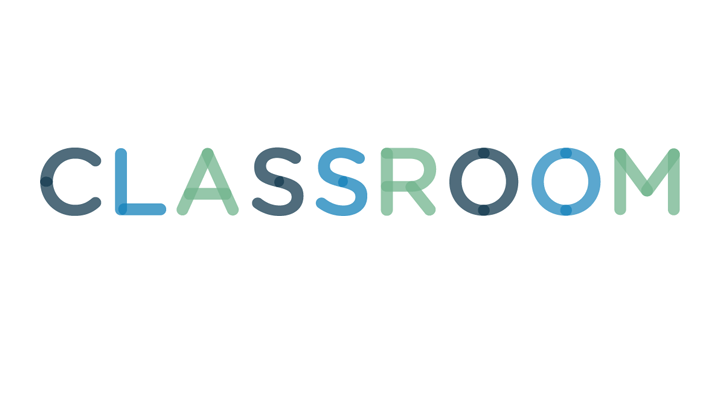 General Photographic Agency/Hulton Archive/Getty Images
During the Great Migration of the early 20th century, Harlem attracted an eclectic mix of black educated scholars, entrepreneurial business owners, passionate activists and inspired artists, all eager to make their mark on America. The Harlem Renaissance not only launched an explosion of African-American art, literature and politics, but it also enabled the community to develop a collective identity through fashion for the first time.
The rapidly growing middle class in Harlem had access to once forbidden luxuries, and they now possessed the means to swap their former somber clothing for the colorful, glamorous garments that were quickly becoming popular across the nation. A shimmering emerald frock, a glitzy feathered headband or a velvet collared Chesterfield coat on the streets of Harlem became a symbol of liberation. The looser, more revealing dresses favored by women of the era also represented their newly gained freedoms, allowing them to work in offices and dance at speakeasies without restrictions.
2
Women's Fashion: Loose and Low-Cut
The battle for equal rights led to a worldwide fashion revolution in women's wear during the 1920s. Harlem women embraced the rebellious higher hemlines, which fell just below the knees, as well as the colorful Art Deco patterns, the lower-cut necklines and the padded-shoulder suits. Cut from free-flowing fabrics that allowed women to dance, dresses were usually loose and dropped at the waist. The boyish silhouette was often feminized with a hip-tied ribbon, wide belt, fringes or large bows. When performing in Harlem clubs, famed female jazz vocalists donned elegant cocktail dresses and extravagant hair fascinators along with chandelier earrings, sparkly brooches and elegant fur collars.
Intent on gaining respect and credibility in business and politics, Harlem men shed their farm and factory denims for tailored suits. Made of wool or linen and available in a variety of colors and patterns, the crisp three-piece suit not only appeared at work and church but also on evening strolls, at dinner tables and on speakeasy dance floors. The defined shoulders and narrow hips became more exaggerated at the end of the 1920s as jazz musicians adopted a looser fit. This style evolved over the next decade into the legendary zoot suit. Male casual wear typically consisted of slacks and sweater vests.
4
Head-Turning Accessories
During the Harlem Renaissance, an outfit was not complete until it was fully accessorized. Women's bare legs were encased in colorful silk stockings that were rolled below the knees or secured with garters. Open-toed slippers and penny loafers accompanied day wear while high-heeled patent leather oxfords or wedge heels with an ankle T-strap and large buckle accented the glitzy evening wear. Men preferred black brogues or two-toned spats with metal heel plates, and they always sported a flashy tie and matching pocket square. Both genders donned white gloves and calf-length overcoats as well as elaborately trimmed hats over carefully coiffed hairdos.