The Best Women's Shirt to Wear to Keep Cool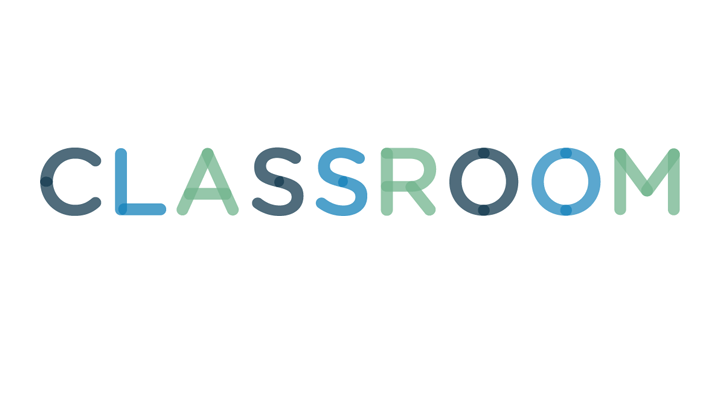 Stockbyte/Stockbyte/Getty Images
Beat the hot temperatures of summer with shirts that are guaranteed to keep you cool. Shop for billowy blouses and fabrics that wick away sweat. Whether for the office, at home, the gym or formal occasions, shirts in a variety of styles and fabrics can help you endure humid, sticky temperatures -- and look good, too.
When temperatures rise, mini-cap-sleeve blouses and sleeveless tops are appropriate choices for office wear. Light polyester mini-cap-sleeve blouses with chiffon construction offer movement and airflow for hot temperatures. Pair a floral-patterned cap-sleeve blouse with skinny crop pants for a delicate warm-weather look. If you are comfortable baring your arms, tuck a deep-plum, sleeveless cotton chiffon top with ruffle detail into a chino skirt for a professionally breezy look. The flowing nature and satin feel of chiffon-based fabrics provide the most professional, yet cooling, look. But never wear a sleeveless top that leaves your bra straps exposed.
Whether you're dressing for a casual day of running errands or simply trying to beat the heat at home, loose, linen tunics are easy to care for and uniformly flattering on a woman's figure. Dress them up with bright accessories or remain casual for daily wear. This shirt style also covers the upper-arm area -- which is a benefit for ladies who don't want to expose their biceps and triceps. For sporty casual options, dri-fit fabrics pull moisture from the skin to keep you dry.
Look hot but feel cool with the right clothes for a date night. Add a sexy vibe with a shirt made of pointelle fabric, a lacy knit that is particularly attractive with a light camisole underneath. Team a flesh-toned camisole with a black pointelle tank, a red pencil skirt and a pair of black heels. Apply moisturizing lotion to your arms and legs before your date for glowing skin that will bolster the sex appeal of your look.
Stay fresh and cool for formal occasions by wearing billowy blouses to beat humidity. Loose styles and flowing fabrics allow you to dress glamorously despite hot temperatures. Choose a lace chiffon fabric made of cotton, silk or synthetic fibers, for an effortlessly elegant and formal look. For a sophisticated look, pair a delicate lace-detailed blouse with silver, glitter-encrusted embellishments atop a black A-line skirt or black, skinny crop pants. Wear faux-diamond jewelry, such as earrings and bracelets, to play off the sparkle of your shirt. Black stiletto heels complete your ensemble.