What Looks Good With a Lace Ruffle Skirt?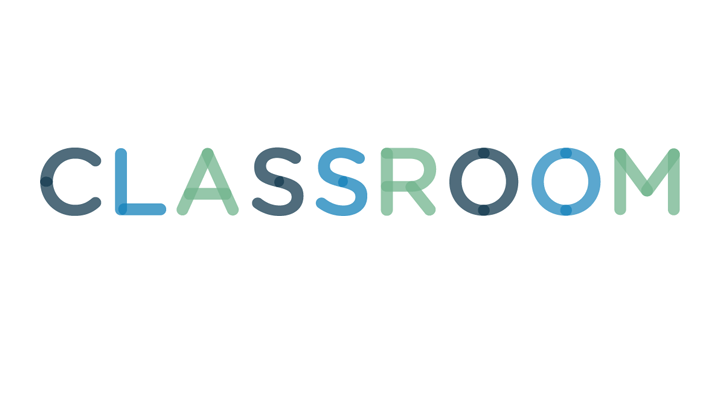 Jamie McCarthy/Getty Images Entertainment/Getty Images
There's something oh, so feminine about lace and even more so about ruffles -- put the two together and you have girly galore. When styling a lace ruffle skirt, resist the urge to only wear soft, ladylike pieces with it. A world of options opens up when you embrace fashion juxtaposition, pairing everything from tailored to edgy separates with your delicate skirt.
Give your lace ruffle skirt a relaxed vibe by teaming it with a simple tank top, V-neck T-shirt or graphic tee for a cool contrast. Alternatively, go tailored and preppy with a long-sleeve button-down shirt. Denim or chambray button-downs pair particularly well with ruffle skirts, adding an easy, boho-Western feel. Roll up the sleeves on your button-down, and tuck it in or tie the front. Slip into brown distressed leather ankle boots with small chunky heels, and finish with a mix of metallic and braided bangle bracelets.
For a look that's one part cozy and one part edgy, pair your skirt with a cable-knit sweater, chunky cardigan or vintage sweatshirt. When selecting a sweatshirt, look for deliberately worn fabrics, interesting prints or details like lace and studs. Balance the softness in your clothing with hard accessories. For instance, wear a blush lace ruffle skirt with a gray burnout sweatshirt and black moto-style boots. Add a long silver chain and a leather cuff for a stylish but comfortable rocker look.