How to Rock a Plaid Shirt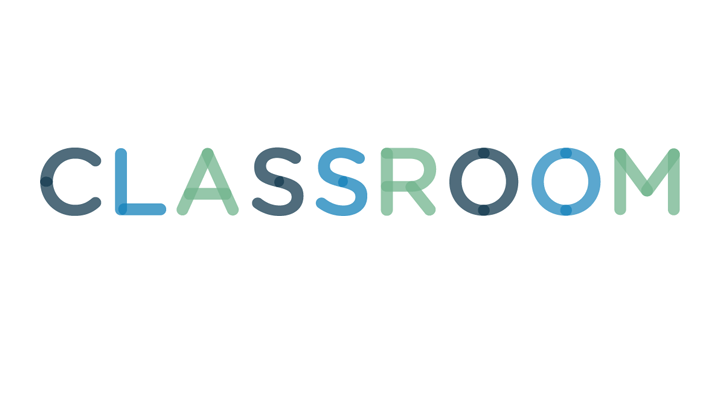 Jupiterimages/Photos.com/Getty Images
The plaid shirt is a staple in any wardrobe due to its uniqueness and versatility. Originally, 17th-century Welsh farmers used plaid as a pattern on thick flannel, and railroad workers and others who worked outside further adopted the style for its warmth. The plaid shirt was also a true statement piece in '90s grunge and punk fashion -- and, despite its ultra-casual look and the pattern's counter-culture roots, there are plenty of fashionable ways to rock your plaid that won't leave you looking like a lumberjack.
If you're enjoying some cooler weather, layer up your outfit and stay outside. Pair your fitted, red plaid shirt with a neutral down vest, perhaps in tan or black, and add dark-wash jeans. For a flattering fit, women with apple or pear shapes should consider straight-leg jeans while women with hourglass shapes might try skinny jeans. For footwear, add dark or chestnut booties with a chunky heel. Put your hair in a high ponytail or high bun for a polished-yet-outdoorsy look and pair with a cozy infinity scarf.
Wear an oversized plaid shirt over a black tank dress -- or a black tank and black skinny jeans -- and style your hair into loose waves. Use a plaid shirt that is a size or two larger than your usual shirts. Channel the '90s by pairing this simple grunge outfit with black low-top sneakers. For accessories, reach for multiple rings and bangles. The key is to look effortlessly casual and chic.
Depending on the type of plaid and the cut of the shirt, plaids can be excellent picks for the woman who wants to pull off an equestrian-inspired outfit. Choose a fitted dark-navy or dark-green, subdued-plaid shirt and pair it with black or tan leggings. If you don't own riding pants, regular thick leggings work just fine. Add equestrian-style, knee-high riding boots in a chestnut, dark brown or black color and accessorize with gold jewelry, pulling your hair into a low, messy bun.
Pick your plaids carefully -- not all colors will complement your complexion. Also, make sure to pay attention to material, as not all plaid shirts are made from flannel fabric. For cooler weather, flannel is a great pick, but plaid patterns are also available on thinner cotton oxfords for warmer days.