The Best Outfit for Blue Heels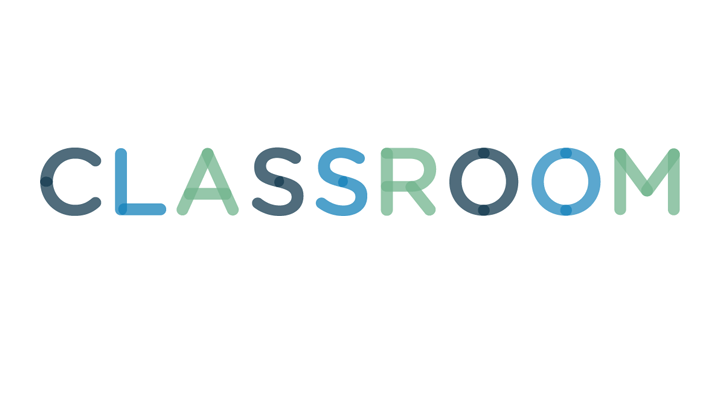 Jason Merritt/Getty Images Entertainment/Getty Images
A pair of blue high heels adds a jolt of color to your wardrobe as well as the opportunity to play with several style statements. Wear a cobalt-blue heel to electrify a neutral outfit, a classic blue to match a monochromatic look or a royal blue to mix and match eye-popping colors and patterns. Blue heels are a great excuse to colorblock an outfit, because this beautiful stand-alone color also plays surprisingly well with other hot hues.
If you are looking to make a big statement, you can't beat a pair of bright cobalt or electric-blue heels with a matching dress or chic suit. Don't worry about the two colors being an exact match -- as long as the blue shades are similar in tone, you've got the look. Wear a floor-sweeping cobalt-blue maxi skirt with a matching blue skinny-strap stiletto. Add a crisp white cap-sleeve crop top, and pile on loads of silver accessories, including a metallic-studded clutch and silver cocktail ring.
To dabble in beautiful blues rather than wear them top to bottom, slip on a blue statement shoe with an otherwise neutral outfit. A heather-gray sheath dress goes from understated to overwhelmingly stylish once you add a pair of wide ankle-strap heels in electric blue. Accessorize the outfit with a taupe handbag and your choice of either gold or silver jewelry. You can also give a black suit a pop of color with a royal-blue patent-leather pump. Wear a light, neutral blouse -- ecru, icy blue, chambray or any shade of white -- and accessorize with a black, royal-blue and white clutch to coordinate the look.
Colorblocking solid, vivid hues is a sure-fire way to avoid choosing and wearing only one favorite color. Bright blue pieces are complemented by orange, emerald green, lemon yellow, turquoise and fuchsia. Wear a pair of blue platform pumps with a pair of blue cropped jeans, an emerald-green blazer and a neutral tee. Throw a red-orange lipstick and nail color into the mix to play with primary and secondary colors. Colorblocking can happen within the shoe as well. Wear a pair of blue open-toe heels that have fuchsia detailing with a floral-print dress that incorporates vivid pinks. Layer with a blue-and-white striped blazer for an on-point way of paring bold colors and patterns.
If you're the play-it-safe sort but still want to get in on the blue bandwagon, use navy in place of the more daring cobalt, electric and royal-blue shades. A midnight-blue pointed-toe pump goes with just about anything a black pump can pull-off. Wear a navy-and-white polka-dot blouse with dark denim and a dark blue high-heel wedge. You can still wear jewelry that incorporates turquoise, yellow or emerald green to add some color without veering too far away from the timeless look a navy-blue outfit creates.