Fun Things for Women's Bible Study Groups to Do
29 SEP 2017
CLASS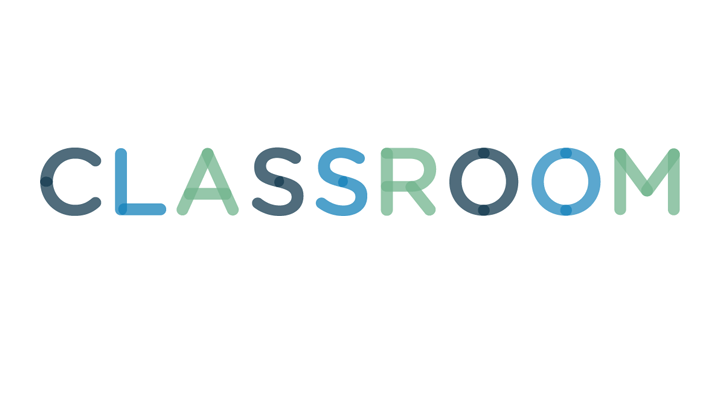 Women's Bible study is not just a time to learn about and reflect on the Scriptures, but also an opportunity for women to build strong friendships and encourage each other in their spiritual lives. One way to do this is by incorporating fun activities into the meetings. To get creative ideas, ask each member what kind of activities are of interest to her. You can have one activity per week based on these suggestions.
1
Cooking Contest with Foods from the Bible
Organize a cooking contest for recipes that use ingredients described in the Bible, such as honey, grapes, figs, bread, fish, vegetables, and dried spices. Give each group member a bag of ingredients and ask her to create a dish from it. They will have thirty minutes to prepare the meals, after which the dishes will be evaluated by impartial judges. The winners can have their creations featured at a church supper for the entire congregation.
Organize a poetry night where group members recite a few religious poems they've written. Assign a different category to each person and allow her to write up to five poems. Serve light snacks that can be enjoyed during the readings.
3
Mock Feature Interviews
Organize a discussion in a talk show format in which study group members can pretend to be reporters interviewing Bible characters about contemporary issues like teenage pregnacy or poverty. The characters can also talk about their own faith issues and how they met challenges to them.