Fall Festival Theme Ideas for Churches
29 SEP 2017
CLASS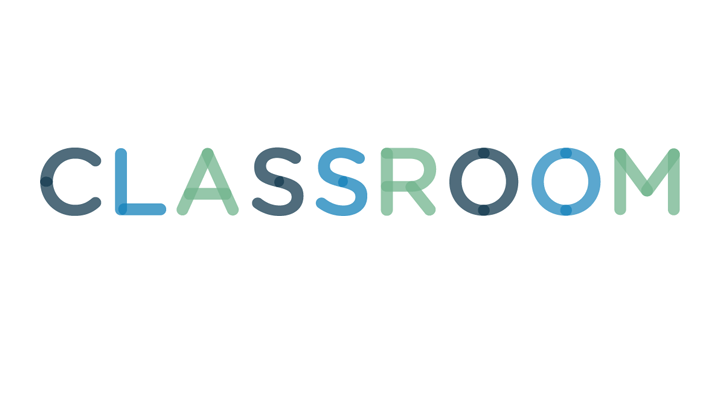 A fall festival can add a bit of fun to any church. The festival can advertise for your church, allowing those in the community to become aware of your church and its ministry. A fall festival may also provide funds for your church and activities, allowing groups to go on special activities or expand your ministry.
Harvest festivals are celebrated all over the world, in schools and communities. Traditionally, this is the celebration of the food grown during the summer and harvested in the fall in preparation for the coming winter months. During a harvest festival, your church can hold activities like bobbing for apples, eating apples on a string with your hands behind your back and cooking food made from vegetables and fruits that would have been grown during the summer.
Dia de los Muertas is typically celebrated in Spanish speaking South American countries. The name of the holiday literally translates to "Day of the Dead," giving family members a chance to celebrate the lives of those they have lost. This holiday typically coincides with All Saints Day. Enrich the lives of your parishioners by partaking in this holiday. Encourage people to honor family and friends they have lost by making their favorite dish or making a small "shrine" to their loved one during a fall festival.
Many churches have a cultural affiliation, while some do not. However, you can celebrate the ethnicities of those in your church by having a day to celebrate all cultures. Germans celebrate Oktoberfest in October, which is sometimes celebrated in the United States. You can take a cue from Oktoberfest and have dancers, beer and food from Germany or ask parishioners to set up booths dedicated to a culture they are from. Invite dancers from other cultures and ask parishioners to bring food and souvenirs from their culture.
If you'd like a particular group in your congregation to raise money to do something fun or important, hold a fundraising carnival. These carnivals can take place at any time during the year but you can play up the fall theme by decorating with Halloween or Thanksgiving decorations. In order to make money, you can have your congregation set up games such as cornhole toss (where people take chances at throwing a beanbag through a hole), raffles and cake walks. Have members of your congregation donate prizes and charge people a dollar or two to take a chance at each game.