New Year's Eve Traditions in the USA
25 JUN 2018
CLASS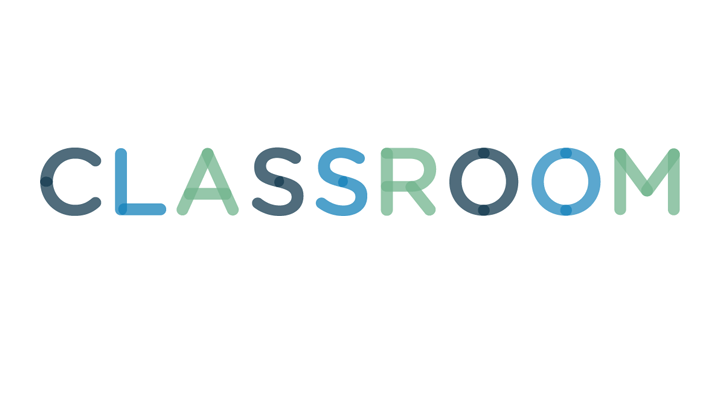 Like people all over the world, Americans carry out traditions on the last day of the year to let go of the past and latch on to the future. Fireworks, champagne and midnight smooching are among the festive ways New Years is celebrated in the U.S. Many people enjoy welcoming in the New Year with family and friends, while others prefer a public celebration amongst a crowd of boisterous revelers.
Watching the colorful, crystal ball drop in Time Square never gets old for the TV viewers who turn on their TV sets every December 31. Since 1907, barring World War II years, New York City has hosted a massive party on Times Square. As many as 1 million people attend this party every year to enjoy musical performances, fireworks and party favors, although alcohol is forbidden. The culmination of the festivities is the midnight lowering of a ball from the Times Tower. The original 1907 ball was illuminated and made of wood and iron. The modern ball weighs 11,875 pounds and is covered in Waterford crystals that make it shine.
Traditions frequently revolve around the stroke of midnight, which heralds the new year. At both public and private gatherings, people count down the last 10 seconds of the old year at 12 a.m. Many people toast to the new year with a glass of champagne while others grab a loved one or a friendly stranger and bestow upon him the first kiss of the year. Many towns and cities put on a show with fireworks and provide noisemakers, meant to scare off evil spirits. Some Americans band together and sing "Auld Lang Syne," an Irish song bidding farewell to the old year.
Some Americans eat certain foods either at New Year's Eve parties or on New Year's Day to bring good luck. European-Americans often eat pork, not only because the pig's plumpness suggests plenty, but also because pigs dig with their snout in a forward motion. People like the idea of moving forward into the Near Year. New Englanders often choose cabbage to go with their pork as a symbol of prosperity. Another dish for prosperity is Hoppin' John, a southern dish made of black-eyed peas. Not only do the "eyes" on the black-eyed peas resemble a circle for the completed year, but they also represent abundance, symbolizing the hope for a similar amount of money.
Several cities host "first night" festivities, alcohol-free, family-oriented celebrations often featuring live music. Other cities let the alcohol flow along with elaborate costumes, boas, top hats and sparkly masks. Many African-Americans observe "Watch Night" in their local churches as an observance of the Emancipation Proclamation's signing on January 1, 1863. Italian-Americans wear red underwear, said to bring them love, which must work judging from all the midnight kissing going on.