Cute Ways to Wear Sweatshirts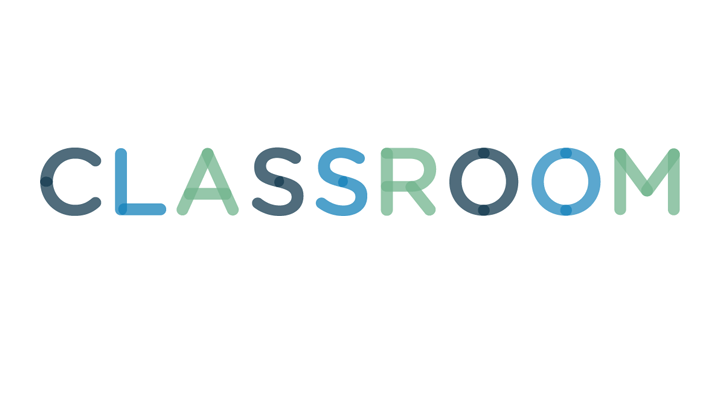 Cindy Ord/Getty Images Entertainment/Getty Images
Sweatshirts no longer suggest an indifferent approach to dressing. Fall 2013 runways transformed comfy pullovers from lazy to luxe. Graphic, embellished and inscribed sweatshirts make totally acceptable layering options. Sweatshirts should fit like crewneck sweaters: not too baggy, bulky or tight. Thin sweatshirts fit best under jackets, blazers and vests. Leave the slippers at home and don a fitted sweatshirt to make a chic statement.
Capitalize on coziness by tucking a collared button-down shirt -- think oxford or chambray -- underneath a sweatshirt. Shake things up with a pattern, such as plaid or polka dots. Just keep the collar visible above the pullover. Body-con dresses become a flattering layer below a sweatshirt. A zip-up hoodie over a dress downplays the fancy factor while simultaneously softening the athletic vibe. Wear hoodies under denim, faux-leather or faux-fur vests with a sparkly necklace.
Enhance the sportiness of sweatshirts by joining them with silky running shorts with banded waists and pockets. The top, bottoms or both can be printed or plain. Marbled shorts work with patterned sweatshirts; they subtly add color and texture without overshadowing the top. Try out the varsity-vogue trend and wear sweatshirts with cheerleader-inspired pleated skirts. You can also accessorize with hats. Top off skinny jeans, boots and a graphic sweatshirt with a leather or calf-hair baseball cap.
Whether they're decorated with designs, graphics or text, printed sweatshirts infuse personality and energy into an outfit. Graphic sweatshirts can liven up solid-colored denim or be paired with printed pants. Pair a typography-laden top with printed bottoms-- such as floral, leopard, plaid, patterned or striped-- to bring the words to life. Black floral prints transcended the seasonal boundary and complement graphic sweatshirts. Brocade and jacquard pants dress up a sweatshirt when paired with pumps. Distressed denim, especially skinny jeans, with ankle boots and a graphic sweatshirt look sporty-chic.
High-waisted knit shorts—patterned, bejeweled, jacquard, embroidered or crocheted—look stylish with a sweatshirt tucked in and tights layered beneath. Knit skirts with bright colors and bold patterns are also compatible. For a dainty look, tuck basic sweatshirts into ruffled skirts or knee-length, straight-lined pencil skirts. A-Line skirts with fitted sweatshirts make a trendy twosome. Printed sweatshirts with plaid skirts are a retro option. Heavy-knit skirts work with cropped sweatshirts. Midi skirts and a brigade of bangles are another option. Mini skirts and ankle boots play with proportions. Sequin skirts stylize a hoodie; be bold and wear same-colored separates for a sparkly monochromatic effect.