Different Ways to Wear Heels Without Looking Dressy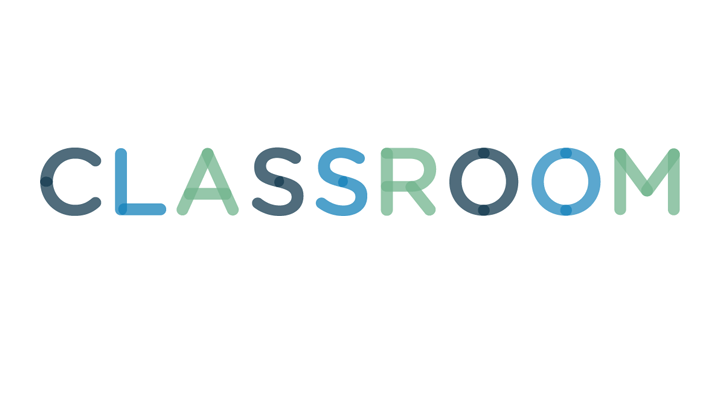 David Livingston/Getty Images Entertainment/Getty Images
When you want to break out the heels for a less-than-dressy event, two things will make or break the look -- the type of shoe and the style of the outfit. Heels seem to automatically convey a dressy vibe, but more casual -- but still elevated -- styles exist.
Wear wedges of any height to dress down a look. Wedge tennis shoes, cork wedge sandals or braided-rope espadrilles give you height in a casual way. Choose finishes that are less dressy. Instead of a sleek patent-leather shoe, opt for basic leather or canvas. Shop for fun patterns, like a striped or floral-print shoe. When the weather calls for boots, pick a chunky or stacked heel in a distressed finish.
Tweak your clothing choices just a bit to make your heels seem less dressy. Instead of a dress or skirt, slip on a romper and wedges. Or trade slacks for wide-leg jeans and add a chunky-heel ankle bootie. Choose casual separates and fabrics -- think cotton and denim -- to keep the look relaxed. Finish with simple accessories, such as basic hoop earrings or an enamel bracelet for less glitz and more girl-next-door.