Is It OK to Wear a Little Black Dress in Warm Weather?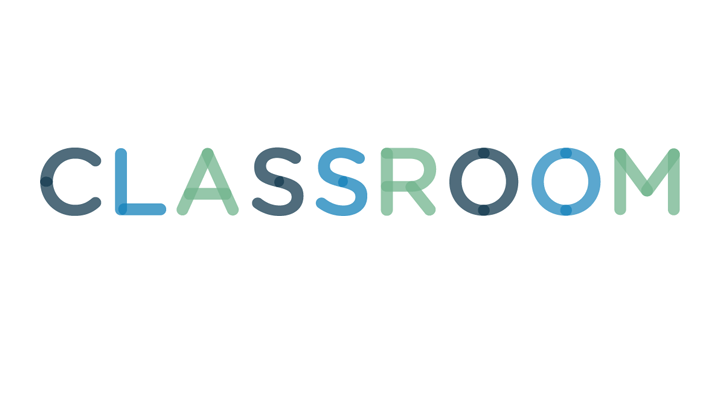 Alexander Tamargo/Getty Images Entertainment/Getty Images
With a little black dress, you're never overdressed or underdressed, Karl Lagerfeld has said. So it's universally appropriate. It's seasonless, too -- even in summer, from Miami to Mumbai, young women find plenty of places to wear the LBD in rotation with hot weather brights and whites. Still, if you want to look hot -- but not feel overheated -- a couple of things are key.
If you've heard dark colors can make you feel warmer, you're right, says NPR in an article on summer heat and sweating. While heavy black robes like those worn in the desert protect the wearer, it's because of the thickness -- thin black clothing will actually make you feel hotter. Lighter clothes are cooler in summer. If you want the fashion cred of an LBD, make it a loose-fitting mini or sleeveless dress in a cool fabric. Look cooler with summer sandals and accessories such as woven belts, macrame jewelry and other beachy looks, "Glamour" suggests.
As an alternative, the little white dress is appealing, "New York" magazine says. Cutout designs, sheer panels, eyelet and lace are a refreshing, cooling change. If you can't part with your LBD, though, you don't need to. You can even roll it up and stash it in a travel bag as the perfect vacation carry-on.