What Color Cardigan Goes With a Gray Tank Top?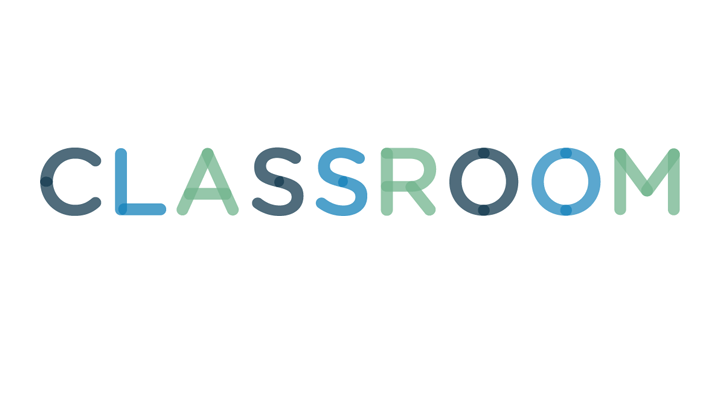 Ian Gavan/Getty Images Entertainment/Getty Images
With a base as neutral and classic as a gray tank top, you have the perfect blank canvas to build a one-of-a-kind look using accessories and layers. When choosing a cardigan, don't get bogged down by color rules -- instead, look for an unconventional cut or a pop of color to add character to your outfit.
For a lazy Saturday with friends, top your tank off with a grandpa-style cable-knit cardigan in soft shade, such as peach or pale pink, or go unexpected with a vibrant fuchsia or deep maroon. To give your look a European edge, mix in other shades of gray -- pair your gray tank with a textured charcoal cardigan. A shade of heather gray is also the epitome of casual-meets-cool. For an understated but feminine look, top your gray tank with a black kimono-style cardigan with billowy sleeves and generous length -- you'll look right at home reading in the hippest coffee shops. To dress up a silvery or metallic gray tank for a night on the town, clash with confidence by throwing on a sparkly gold cardigan and mixing gold and silver accessories.