Creative Ideas for Church Fairs
29 SEP 2017
CLASS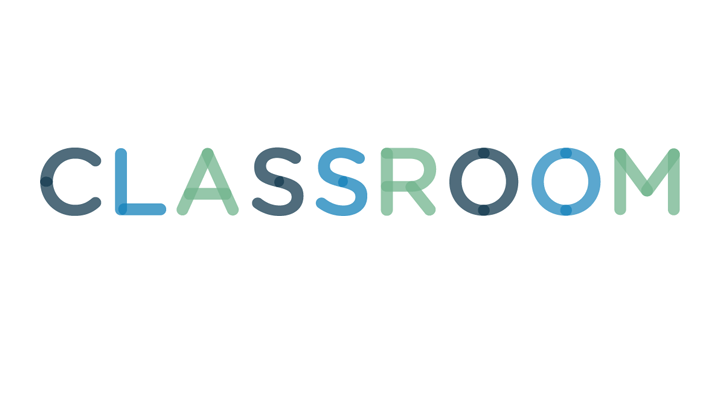 Hosting a successful church fair involves a lot more than planning and volunteers. Church groups have gotten creative with their ideas for church fairs and fundraisers. Planning a successful church fair can be a little easier if you choose a theme for the event. A church fair brings together the church membership with its community.
1
Rummage Sales and Runway Show
Organize a church rummage or thrift sale as your fair. Make the day complete with a runway show where the models walk the runway in outfits being sold at the church fair. Gather volunteers knowledgeable in hair and makeup for makeover stations. Set up a table where guests can buy supplies for crafting jewelry and have experienced volunteers placed nearby for helping to make the pieces.
Theme the church fair around a key holiday, such as Christmas or Fourth of July. Holiday fairs allow members of the congregation a chance for selling craft items or baked goods as part of their participation. A Christmas fair can offer a plethora of items for people to purchase as presents or decorations, while a Fourth of July theme could be organized as a barbecue or beach day, complete with a burger bar and make-your-own beach towel station.
Spring fairs allow the organizers a chance for taking advantage of spring's offerings. Items such as plants and flowering shrubs should be available for purchase. Have members of the congregation set up booths for selling fresh fruits and vegetables. Crafts geared toward Easter, Mother's Day and Father's Day presents can be sold.
Hosting a game night as a church fair is an entertaining way to raise money. Organize the evening with families and single members of the congregation in mind. Have church-goers bring in some board games for the night. Another option is organizing games like Bingo or Pictionary as a group activity. Charge a small admission fee and sell baked goods donated by members of the church.