How to Raise Money for a School Trip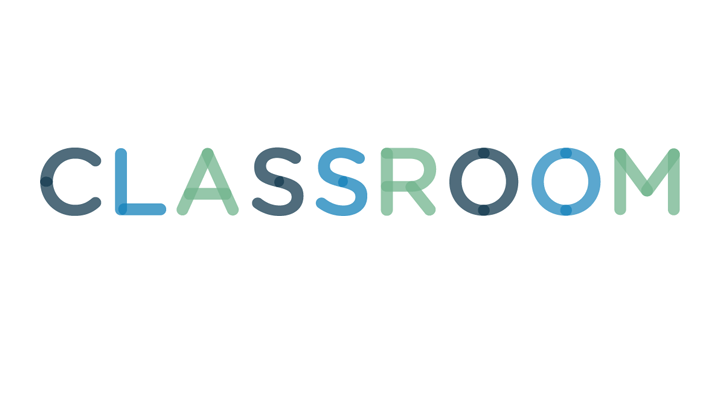 School trips are a great way for students to learn by traveling to other places. Unfortunately, factoring in the costs of transportation, food, sightseeing and lodging usually means parents must cover a large expense to send their child on the trip. Raising money can reduce the cost significantly, and there are many ways to do it successfully.
Contact local stores and businesses for donations that can be raffled off (such as gift certificates or electronics). Then hold a "tricky tray," an event in which participants enter raffles for as many of the prizes as they wish, paying for each raffle. Advertise well and invite the community to join--tricky trays are always a crowd pleaser.
2
Sell items through a catalog
Sell items through a catalog. Chocolate, candy, cookie dough and gift wrap are among the many low-cost products that many people don't mind buying. Because fund-raiser sales are so popular, there are numerous companies that provide the items and let you keep a portion of the profit. See the Resources section to find a company.
3
Use traditional ideas such as rummage sales
Use traditional ideas such as rummage sales, bake sales and car washes. Hold a few of them so that students can take turns helping out. Plan them strategically to make a larger profit. For example, hold bake sales outside of school events that attract lots of people, such as football games or awards ceremonies.
4
Based on students talents
Plan events based on students' talents and charge an audience admission fee. Talent shows, concerts and fashion shows are a few fun ideas that students will enjoy being in and watching.
5
Ask parents or students
Ask parents or students to contribute a dish to a fund-raising theme dinner, such as international, pasta or a holiday party. Hold it at the school and have students volunteer to set up and clean up.
6
Hold a tournament night
Hold a tournament night featuring a sport that can accommodate lots of participants, such as volleyball or tennis. Let students form teams and compete against each other, and have each team raise small monetary contributions from family and friends.
Most states require a license to hold raffle events. See the Resources section to find out if you'll need one and how to apply. Make sure to start planning several months ahead, so you'll have enough time to organize your fund-raising event or program and secure a location. To hold fund-raising events, you'll have to clear them with your school's administration first. You'll also need to obtain permission to use the school's facilities for any events.