What Is Spirit Week?
27 JUN 2018
CLASS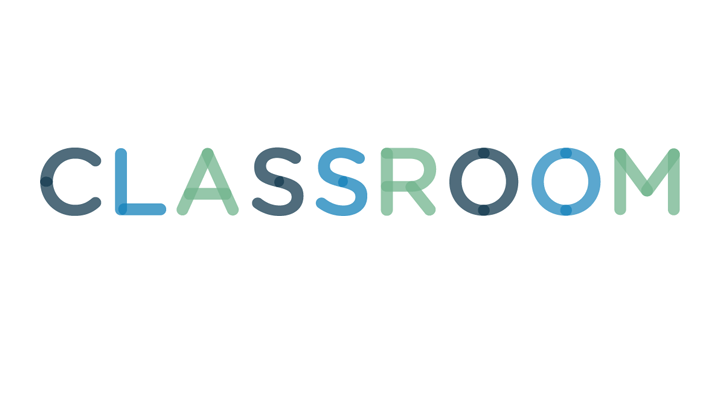 If you see a bunch of students wearing crazy hats out or Hawaiian shirts in the middle of winter, you may be witnessing the school celebration of Spirit Week. High school homecoming week is a popular time for Spirit Week, but it can be held any time throughout the year. The celebration works with all ages, from elementary through high school, as long as you keep the themes simple for the younger kids.
The purpose of spirit week is to get the kids enthused and supportive of the school. The week also serves to get students involved, working cooperatively and united on a common goal of promoting the school, the School Themes website says. For many schools, spirit week is also a way for the students and staff to recognize athletic teams competing during that season. Some schools will use it as a kick-off for a fundraiser or charity event such as collecting food for the local food bank or loose change for the March of Dimes.
Spirit weeks often have a central theme that is followed throughout the week. The theme could simply be using school colors, its mascot and other school-related ideas. Other ideas include cartoons, cereals, fairy tales, medieval, fast food, movies, superheroes, the Wild West, Egyptian, Oriental, outer space, on the farm and under the sea.
Spirit week agendas often encourage students to wear a fun and funky array of clothes, with a different outfit or item for each day of the week. Monday might be funny hat day, followed by Tuesday's Hawaiian shirt day and Wednesday's silly T-shirt day. Thursday could be pajama day, rounded off with Friday's school colors day. Students can also make spirit pins or other jewelry to wear in support of the school.
The kids aren't the only ones dressed up for Spirit Week. Students decorate the walls, halls and classrooms with banners, posters and other adornments. Spirit week posters and banners can reflect the theme of the week, the pride in the school, or show any other creative support of the school. Crepe paper, streamers and other decor add even more flair.
Pep rallies and other enthusiastic assemblies are often a part of Spirit Week. The week can also revolve around homecoming or another big game, a dance, holiday or a special student project. Community gardens, litter pick-ups and other student volunteer activities make some ideal projects that Spirit Week could promote. Spirit Week can also include award ceremonies for the top students, teachers and staff. The school band, cheerleaders, school athletes and school clubs are often involved in the Spirit Week celebration.