Ideas for an Outdoor End of the Year Party for Grade School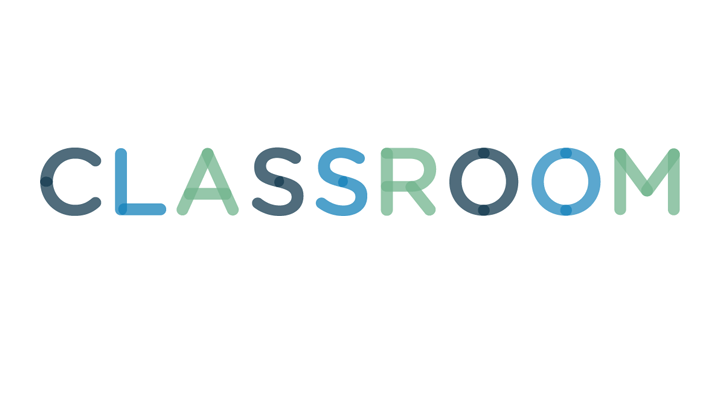 The end of the school year is a big deal for many schoolchildren. It means the coming of summer, the last time they'll see their friends for a few months and for some going off to summer camp. Individual classrooms often celebrate the finishing of a school year with a send off party to get the children in the spirit of summer and freedom. The parties should include fun games and activities, snacks and an overall theme.
With proper planning and the help of parent volunteers, a miniature carnival can be set up outside at school complete with games, carnival food, prices and activities. Large tables can be taken outside and set up as booths. The activities should coincide with the age group. Each booth hosts a different activity such as face painting, fishing for metallic fish inside of a baby pool with a magnet fishing pole, beanbag tossing, plastic or magnet darts, horseshoe tossing, a fortune teller or card reader, dinosaur and jewels (both plastic toys) excavation digs in a sandbox, water balloon tossing or even egg tossing. Parents must contribute to the carnival and therefore a committee of volunteers should be formed to plan and assign things. Small snack like popcorn, cotton candy, juice boxes and popsicles work well for outdoor school carnivals.
Field Olympics are a popular end of year outdoor celebration because the kids can run around, engage in healthy competitions, cheer for their friends, win prizes and cool off with fun summer snacks. The field Olympics works best when multiple classes participate together. Events should be organized on a written schedule and students can sign up for the events that interest them. Popular events include dashes, two-person wheelbarrow racing, three-legged race, egg toss, tug of war, Frisbee tosses, obstacle courses, and hula hoops. Olympics work best with a few parent volunteers to help coordinate and run events. Needed supplies include all of the equipment for the activities, whistles for the judges, small ribbons for the winners and lots of water, sports drinks and popsicles to help the kids cool off after competing.
A classic end of year celebration for any age school group, including grade school students, is an ice cream party. Having the party outdoors is ideal as young children are more likely to make large messes when serving themselves. Volunteer donations are required from the parents to purchase the supplies, including large containers of classic flavored ice cream such as chocolate, vanilla and strawberry, sprinkles and other small toppings such as nuts, jelly candies, fruits, chocolate chips and small pretzels, chocolate, strawberry and caramel sauces and or plenty of whipped cream. You'll also need paper bowls, ice cream scoops and plastic spoons.
An outdoor picnic barbecue is another end of year celebration for many grade school classrooms. The picnic usually replaces the lunch period during the day so students and parents must be reminded to not bring or send a lunch to school on the day of the picnic. Hot dogs are the easiest food to serve, and you should have peanut butter and jelly sandwiches for children who don't like hot dogs. Ask the parents to donate ketchup, mustard, relish, potato chips and soda.