Creative Political Campaign Fundraising Ideas
29 SEP 2017
CLASS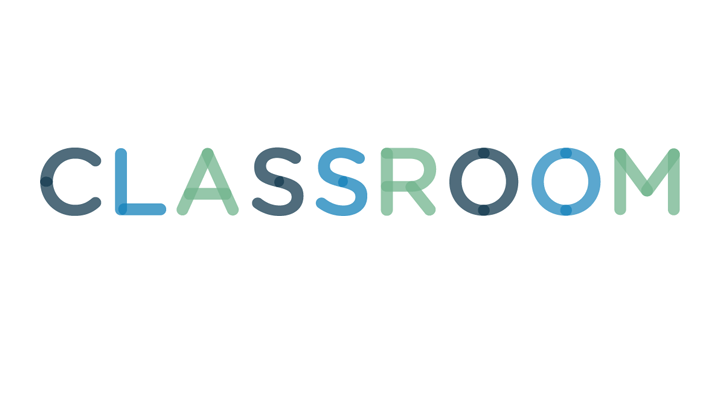 Getting your constituents' attention and support is crucial to running a successful political campaign. When you begin fundraising for your political campaign, keep your constituents in mind. Focus on fundraisers and events that provide benefits for them while keeping your candidacy at the forefront.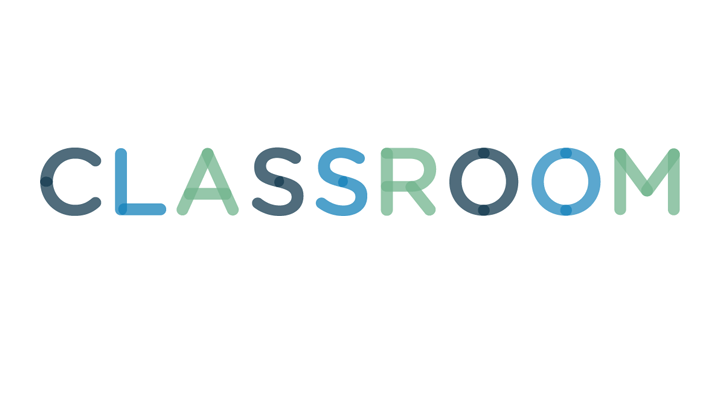 Connecting your candidacy with fitness and healthy living can help create a positive image. Hold a family Olympics day at the park and charge each family an entrance fee. Select local celebrities to serve as judges. Host a two-on-two basketball tournament at your city's recreational courts and charge each team admission. Tell teams to find a sponsor that will donate a set amount—perhaps 10 dollars—to your campaign for every point they score. Hold a walkathon, but give it a creative twist by requiring participants to walk backward. Get sponsors to pledge a set amount for every mile walked forward and double that amount for every mile walked backward.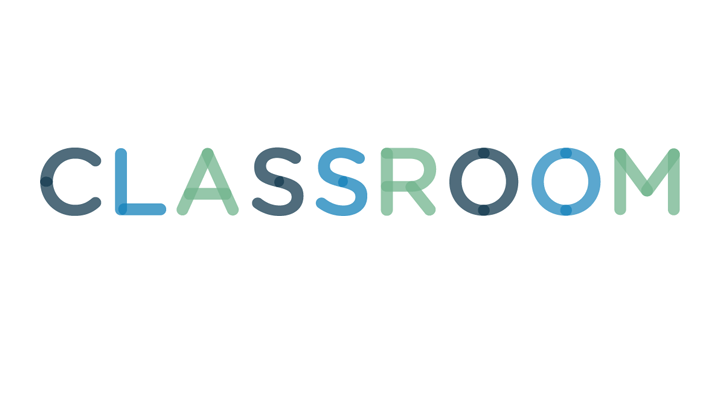 Find a wholesale supplier and buy a couple thousand rubber ducks. Print a six-digit number on the bottom of each. Ask local vendors to sell them for five dollars. Give buyers their duck's number. Hold a rubber duck race on a Saturday. Dump all the ducks into a local river or stream and award donated prizes to the first, second and third place winners. Or, hold "(your city) Idol." Start auditions in each neighborhood and charge five dollars for each entrant. Ask local celebrities to be judges. When you have a representative from each neighborhood, hold a big outdoor finale. Charge admission and choose a winner.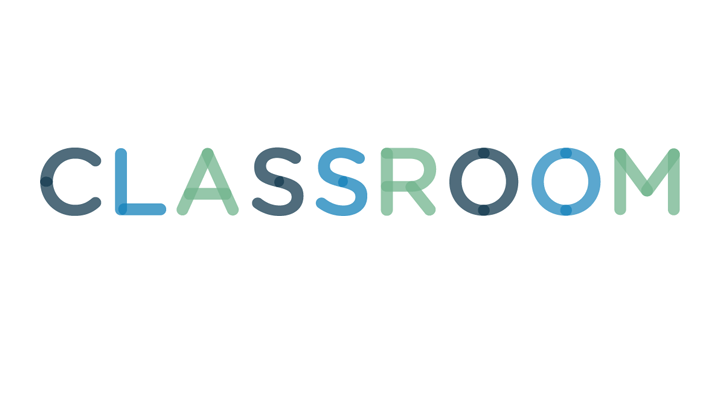 If you want to target older constituents or families, try a weekend pancake breakfast at the community center. Sell raffle tickets and award donated door prizes throughout the meal. Or, hold an after-hours mixer for the business community to strengthen relationships and help businesspeople make new contacts. Sell wine and cocktails. Serve finger foods. You could also hold a family potluck dinner. Ask each family to bring a covered dish and $10. Supply drinks, plates and cutlery. Find volunteers to babysit so you can mingle with the parents after the meal.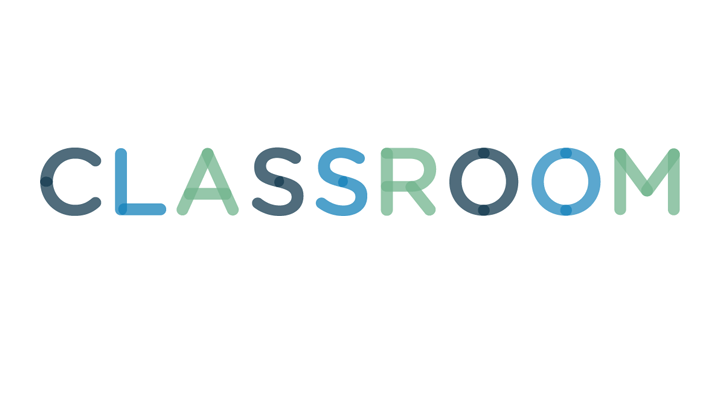 Work with local vendors to produce coupons for heavily discounted goods and services. Make them into a coupon book and sell them. Hold a parade and a float competition. Charge entrants a fee to participate and sell advertising to vendors along the route. Hold an auction. Showcase items like a walk-on role in one of your campaign commercials or an internship in your office if you win the election. Give local (supporting) vendors a large glass jar and tell them to encourage customers to donate spare change. Hold a contest to see which vendor can get the most donations and award a donated prize to the winner.