Inexpensive Bible Theological Seminaries That Are Accredited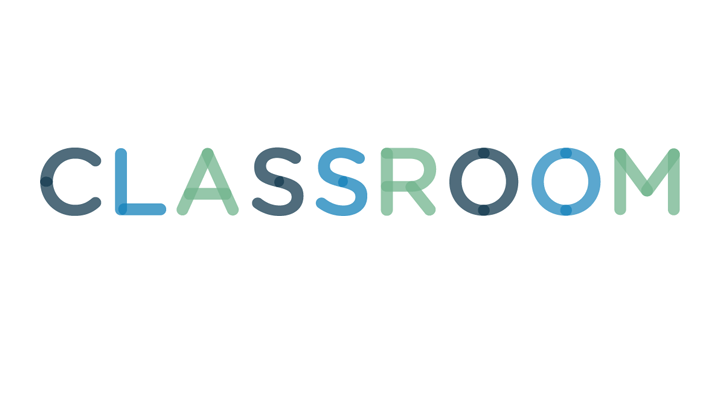 Seminary debt is steadily increasing, creating stress and affecting the ministry of seminary graduates. Seminaries prepare candidates for the priesthood or the ministry. At the undergraduate level, candidates usually attend the seminary selected by the diocese or bishop. Many denominations, however, require graduate-level seminary training where the candidate selects and pays for the training. Those seminaries must find ways to keep the seminarian's costs low or they force graduates into ministry with ministry-killing student debt.
2
The Baptist Missionary Association Theological Seminary
The Baptist Missionary Association Theological Seminary, or BMA Seminary, of Jacksonville, Texas, is accredited by the Association of Theological Schools, or ATS, with an average net cost to low-income students according to the Federal Education Budget Project, or FEBP, of $1,673. The BMA Seminary seeks to make seminary possible without regard to income barriers using a variety of funding methods, such as grants, scholarships and student loans, however, FEBP data indicated the average student loan in 2012 was $3,286, while tuition for 2013 was $140 per semester hour. BMA Seminary offers an MA in religion and church ministries plus the MDiv with program of studies, such as Biblical studies and Christian education.
The United Methodist-affiliated Graduate Program in Religion at Duke University of Durham, North Carolina, is accredited by ATS and had an FEBP reported annual average net cost for low-income University students of $3,813 with average Stafford Loan disbursements of $2,698. Funded PhD students can count on five years support with individual health insurance, depending on the stipulations of the fellowship award. Students pursing degrees through the Divinity School also have a number of funding opportunities, including automatic scholarships, depending on the degree. The PhD program offers several areas of study, such as early Christianity and New Testament, while the Divinity School offers a number of master's, the ThD and DMin in several houses of study, such as the Methodist House.
5
Holy Apostles College and Seminary
Roman Catholic-affiliated Holy Apostles College and Seminary of Bedford, Massachusetts is accredited by the New England Association of Schools and Colleges, and is recommended by the Cardinal Newman Society and the Roman Catholic Identity College Guide for 2013. According to the FEBP data, the annual average net cost for low-income students was $5,683 with graduate tuition at $325 per credit hour. Direct federal loans were the primary financial-aid source with the average Stafford Loan of $4,802 for 2013. The college offers an MA in theology, theology with a bioethics concentration, pastoral studies and the MDiv in theology.
The interdenominational Yale Divinity School at Yale University of New Haven, Connecticut, is ATS accredited, providing a combination of financial-aid resources that according to FEBP resulted in an average net cost to University low income students of $7,852. Yale offers a variety of financial aid, such as scholarships, taking into consideration merit and diversity, with most packages including scholarships, loans and student employment. Annual fixed expenses for the 2013-13 calendar were estimated at $25,490, but the average Stafford loan, according to FEBP, was only $1,916 for 2013. The Divinity School offers several master's programs and multiple denominational programs, such as Episcopal, Lutheran and Methodist, in addition to the PhD program through the graduate school.