Lowe's Playground Grants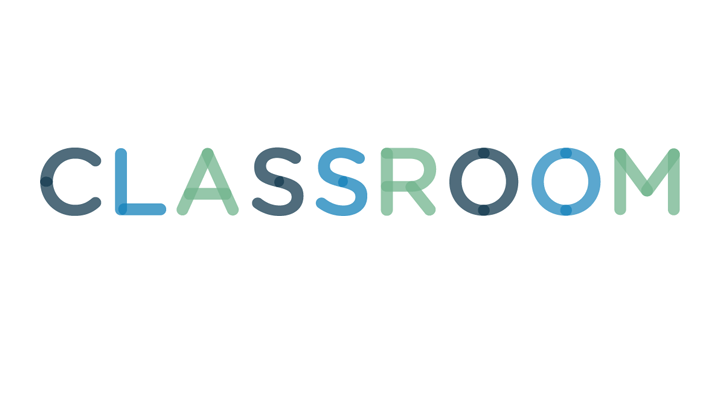 The Lowe's home improvement store chain offers a grant program to help build playgrounds and provide educational equipment to schools all over the U.S. The Toolbox for Education program started in 2005 with two goals: to get parents involved in education and to provide grants to help improve schools. Grants are funded by the retailer's Charitable and Educational Foundation.
More than $20 million in grant money has been awarded to more than 4,000 schools through the Toolbox for Education program, according to Lowe's. In 2010, at least one school in every state earned a grant with almost 1,000 schools benefiting from $4 million.
Grant applications are made for $2,000 and $5,000 projects. A school is eligible to receive one grant, and consideration is granted to projects that will be completed within one year of receiving grant money. Toolbox for Education also offers limited $50,000 to $100,000 grants for special projects.
Grant applications are accepted in the spring and fall of each year. Lowe's accepts 1,500 applications for each grant cycle. Toolbox for Education grants are available to "any individual nonprofit public K-12 school or parent group associated with a nonprofit public K-12 school," according to Lowe's. Parent groups must have a tax identification number and official 501c(3) status.
In 2010, Barnard Mandarin Chinese Magnet School in Point Loma, Calif., earned $5,000 to add benches and patio tables that reflect the school's Chinese culture. The Kentucky School for the Deaf in Danville, Ky., was awarded $5,600 to build an amphitheater that also serves as an outdoor classroom. Markham Elementary School in Portland, Ore., used a $5,000 award to build a garden and distribute produce to community members.