The ACT Score Needed to Get Into Case Western Reserve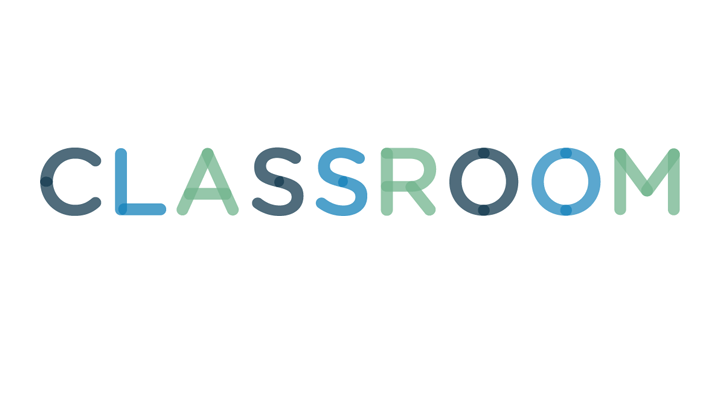 Creatas Images/Creatas/Getty Images
Getting into the right college can help you enjoy your college years, receive the best education and get the perfect job. Many times, entry requires specific scores on tests such as the ACT. However, for Case Western Reserve University, a research institution in Cleveland, students may apply for admission regardless of ACT scores.
1
Admissions Requirements
CWRU's admissions requirements specifically state that no test score precludes students from entering. Instead, applicants must obtain four years of English study; three years each of math, science and social studies; and two years of a foreign language. The school grants admission based on these requirements, the classes taken, extracurricular activities, GPA and test scores in addition to an interview. Students entering in 2012 obtained an average ACT composite score between 29 and 33, placing these students in approximately the 93rd percentile and above. However, no ACT score precludes admission.