Online Chaplaincy Degrees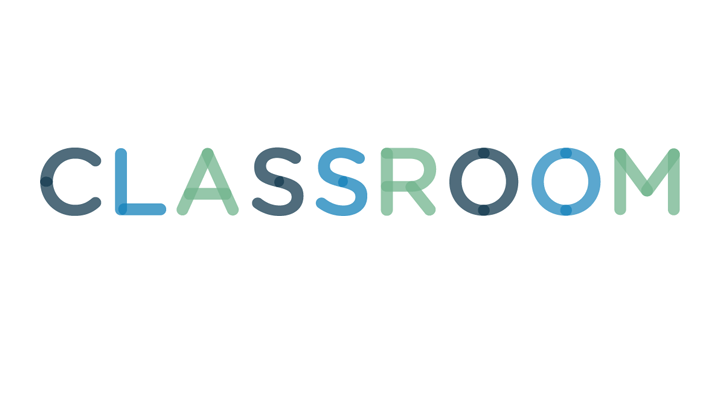 A chaplain is a religious clergy member who provides spiritual guidance for people in traditionally secular settings, such as a hospital, a military base or a battlefield. Chaplains must typically hold a degree in divinity, and many employers prefer candidates whose education specifically relates to chaplaincy. A small number of organizations, colleges and seminaries offer entirely online chaplaincy degree programs to help individuals prepare for this type of ministry.
1
American International Christian Chaplain Association
The American International Christian Chaplain Association is an organization based in Orlando, Florida. The association is affiliated with the Canon Bible College and Seminary and offers chaplaincy courses online in crisis counseling, grief counseling, prison ministries, hospital ministries, nursing homes and disaster preparedness. Methods of the instruction for the program include online modules and exams, a paper-based textbook and audio CDs that contain lectures.
Upon completion of the three-level course of study, the American International Christian Chaplain Association awards graduates with a certificate. Credits from the certificate are transferable to baccalaureate degree programs offered through Canon Bible College and Seminary. The Association allows students to try the first lesson of level one of the program for free to see if the format of the course is beneficial to them. The International Christian Chaplain Association does not offer financial aid, but students are allowed to use major credit cards to cover the cost of courses.
Liberty University is based in Lynchburg, Virginia and has accreditation through The Southern Association of Colleges and Schools Commission on Colleges. The college offers an online Master of Divinity with a specialization in chaplaincy. Students must have a baccalaureate degree from an accredited college or university to qualify for admission to the program. To complete the course of study, students must take 72 credits of coursework. The online format allows students to study at their own pace, using paper-based textbooks and materials presented over the Internet. Students complete coursework in church history, theology, apologetics, evangelism and missions, Biblical studies, pastoral ministry, leadership and crisis counseling.
Eligible students at Liberty University can receive federal and state financial aid. The university also offers payment plans and accepts credit cards.
Baptist Bible Seminary, a private institution based in Clarks Summit, Pennsylvania, is accredited by the Commission on Higher Education of the Middle States Association of Colleges and Schools. The college grants a Master of Divinity degree in military chaplaincy through an online distance education program. Admission to the master's degree program requires a baccalaureate degree. The program combines online coursework, practice questions and exams, with paper-based reading. Students also participate in a paid chaplaincy internship prior to graduation. The curriculum includes courses such as chaplaincy philosophy and practice, government and legal issues, preaching and teaching in the military, and crisis intervention. Baptist Bible Seminary participates in federal and state loan and grant programs and offers a limited number of scholarships.