Places to Donate Old Textbooks
4 OCT 2017
CLASS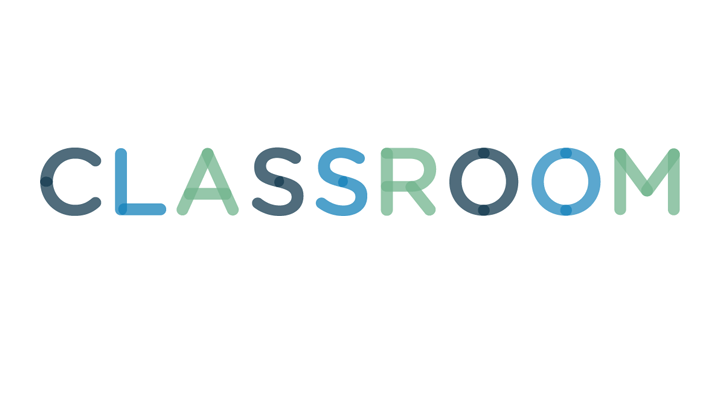 Although you may not have much use for your old textbooks, they can provide valuable information to people who don't have access to books of their own. Instead of throwing them away, donate your old textbooks to places that can put them to good use. Numerous charities and nonprofit organizations specialize in reusing textbooks and welcome donations.
Check with your local public or college library to see if they accept textbook donations. The guidelines for accepting textbooks vary among libraries. If you cannot donate the books to a nearby library, you can ship them to the nonprofit organization Better World Books. Donated books are sold on several online marketplaces. The sale proceeds go to United for Libraries, a charitable organization that supports public libraries. If the books cannot be sold, they are donated to a nonprofit literacy partner or recycled.
You can donate textbooks to military service members through many different programs. Military.com provides a list of charitable organizations that helps send books and care packages to the troops. A couple of the nationwide programs include Books for Soldiers and Operation Paperback. Both programs allow you to send textbooks directly to the soldiers at their request. You can also look for local programs. For example, West Kentucky University runs the Textbooks for Troops program to provide military and veteran students with books for the semester. In New England, you can drop off textbooks at various locations throughout the state for the Books for Troops program.
Many charities and nonprofits accept textbooks and ship them to needy children throughout the world. Books for Africa has drop-off locations in Atlanta and Minnesota. You can also mail your old textbooks to the group's warehouse location. The organization pays for shipping to schools and libraries in Africa, but encourages a fifty-cent donation to help with the cost.
Textbooks are used in prison for inmate education. You can contact prison libraries directly to inquire about donating or give your books to a program administered by a nonprofit organization. In Boston, the Prison Book Program sends free books to individual prisoners throughout the country. Books Between the Bars is a Texas program that provides donated books to local prisoners in Texas. Many prisons will accept only paperback textbooks.