How to Use Voice Controls on the LG Optimus S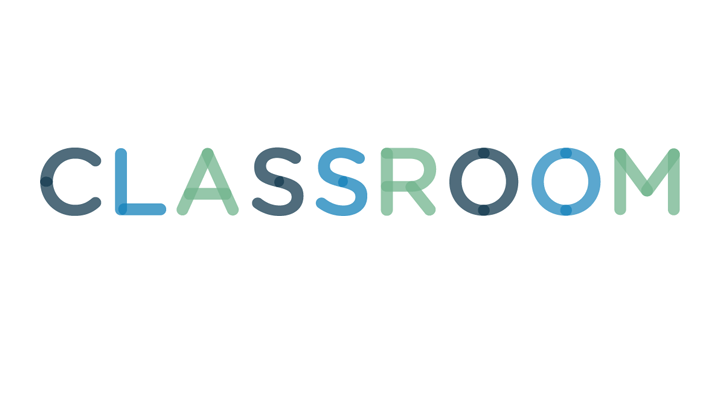 Jupiterimages/Photos.com/Getty Images
There are a number of voice-activated features on your LG Optimus S smartphone that eliminate the need to tap the on-screen keyboard, scroll through lengthy app lists and correct annoying typos. Google Voice Search, for example, allows you to perform a variety of hands-free activities, including searching the Web, launching apps and sending messages. With Voice Dialer, you can state the name of a contact you want to call or speak-dial a phone number one digit at a time. The phone even sports sophisticated voice-to-text functionality for easier, less time-consuming text entry.
Simple and direct phrasing -- as well as a little common sense -- make Voice Search work. Once enabled, speak your command and allow the smartphone to do the rest. For example, saying "call mom cell" places an outbound call to your mother's cellular phone; "Show me a picture of the Statue of Liberty" displays a collection of the monument's images; "Remind me to pack my suitcase next Tuesday at 9:30" creates a calendar event; "Driving directions to nearest grocery store" creates a GPS-navigated route from your current location. See "Voice Actions Commands" in the Resources section for more key Voice Actions phrases.
2
Using Google Voice Search
Activate the Google Voice Search feature using one of two methods: either press the "Search" softkey, marked with a magnifying glass and located at the bottom right of your display, or tap the microphone icon to the right of the Google search bar widget, which by default is located on your smartphone's Home screen. Either way you launch it, the feature then plays an audible beep when it is ready to accept your voice command, and displays a text version of your spoken words so you can verify the action.
The Voice Dialer app comes preinstalled on your smartphone, and allows you to use the same speech recognition technology to launch various phone functions. Launch the app -- you can actually do it with Voice Search by saying "Open Voice Dialer" -- and then say "Call," followed by the contact's name or phone number. If you have more than one type of phone number listed for a particular contact, be sure to indicate which to call -- for example, say "cell" if you don't want to call your best friend at home or at work.
4
Entering Text With Voice-to-Text
When you tap within a text entry field and are presented with your on-screen keyboard, you can avoid touch-typing by pressing the microphone key to use voice-to-text entry instead. Once enabled, the keyboard is replaced by a voice recognition window, where your smartphone listens to and then transcribes your spoken words. When it senses that you have finished speaking, the screen returns to your keyboard input view so you can make last-minute changes or correct mistakes. Google does not insert punctuation, so be sure to say specific marks -- for example, "comma" or "colon" -- where needed.
To facilitate more complex speech commands -- which are built into devices running the newer Android OS 4.0, but not available for the Optimus S, which maxes out at Android OS 2.2 -- look to the Google Play store. The Jeannie app, for example, offers more comprehensive search functions, such as specific item searches on eBay or difficult letter-by-letter spellings. The multi-language Assistant app by Speaktoit, on the other hand, remembers and learns your favorite places, services and preferences to provide better search results and suggestions, and you can even voice-protect your screen with the Voice Lock Screen app (see Resources).