How to Get Off of Voice Control on the Kindle Fire HD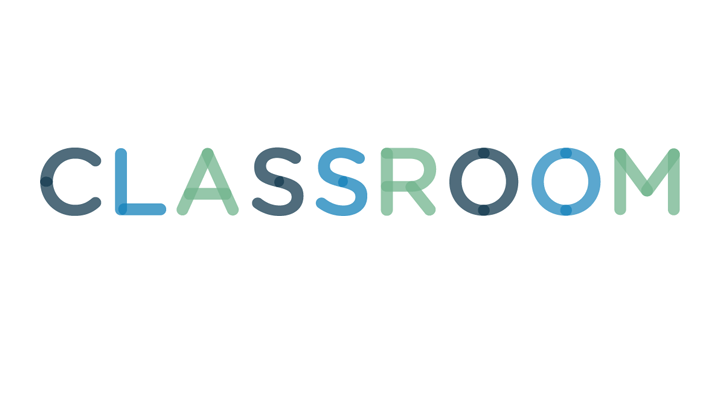 David McNew/Getty Images News/Getty Images
Although you can't control your Kindle Fire HD using your voice, the device is able to read your books aloud in U.S. English using the Text-to-Speech feature. Furthermore, the Kindle can read aloud details about the actions you take on its screen using the Voice Guide feature. You can turn off both these features if you don't need them or if the voice would bother other people. You can re-enable the voice features later.
Swipe the Status bar at the top of the screen towards the bottom of the screen to display the Quick Settings menu, and then tap "More." To open the Quick Settings menu in Explore by Touch mode, use two fingers to swipe down the Status bar.
Tap "Accessibility" to view all settings related to accessibility. Locate the Text-to-Speech and Voice Guide options in the menu.
Turn off the "Text-to-Speech" and "Voice Guide" options to disable the voice capabilities of your Kindle Fire HD.
Information in this article applies to the Kindle Fire HD 8.9". Procedures may vary slightly or significantly with other versions or products.
You can re-enable the voice features from the Accessibility screen.